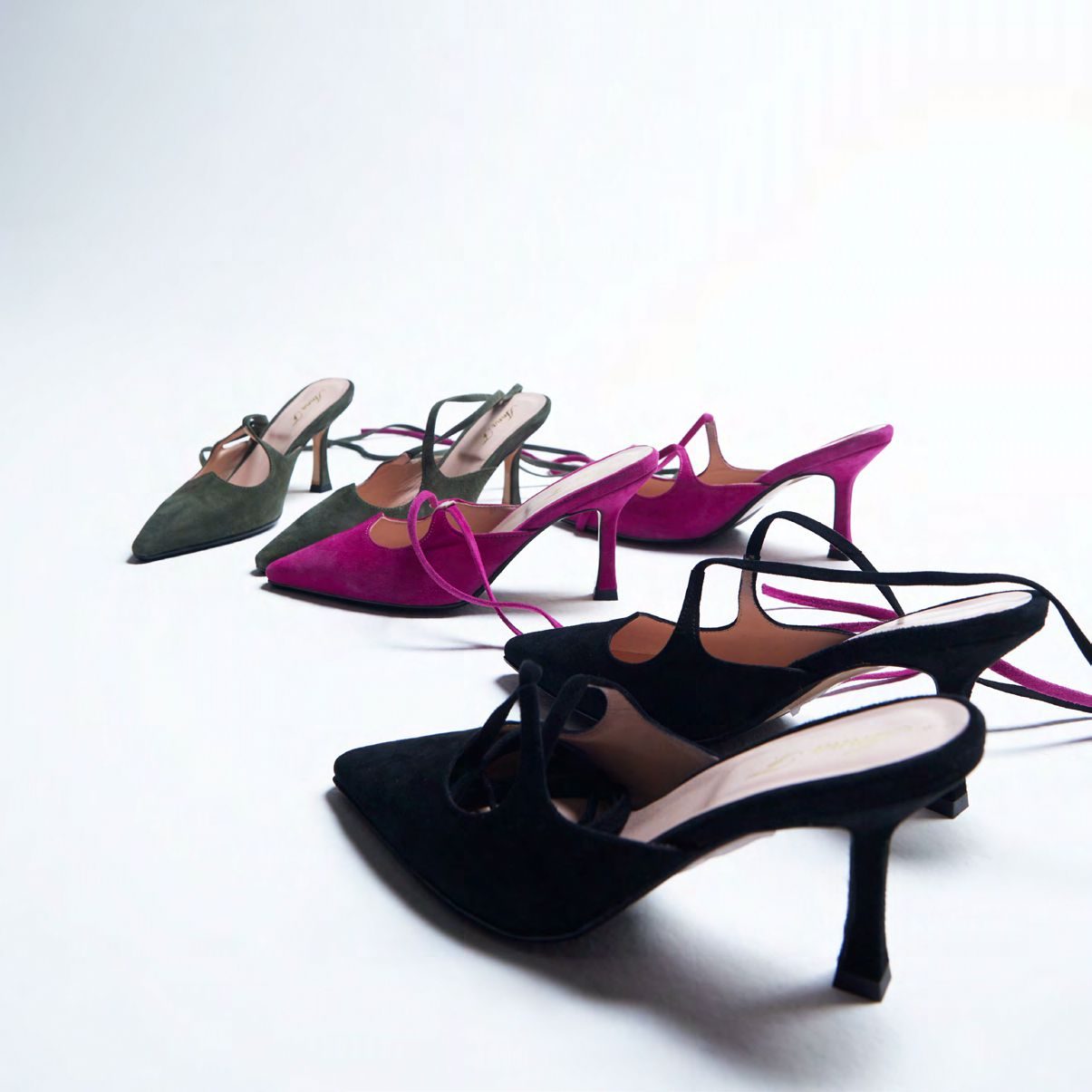 Anna F. was born in 1992 from the brilliant intuition of two young Venetian entrepreneurs who decide to give the Brand their daughter's name and give shape to a dream: to dress free women's feet who live their lives as they dream of it, who know what they want and who dare to look beyond.
A family-run company with an international attitude and strong Italian roots: from the creative laboratory based in Padua to the production made entirely in the Marche region. Anna F. manages to create, season after season, high- quality dream shoes, always focusing on details: from materials to shapes and emotions.
Artisan quality, personal attention to every single detail and an obsessive strive for perfection for one reason only: to dress free women walking lightly in a fast-paced world.