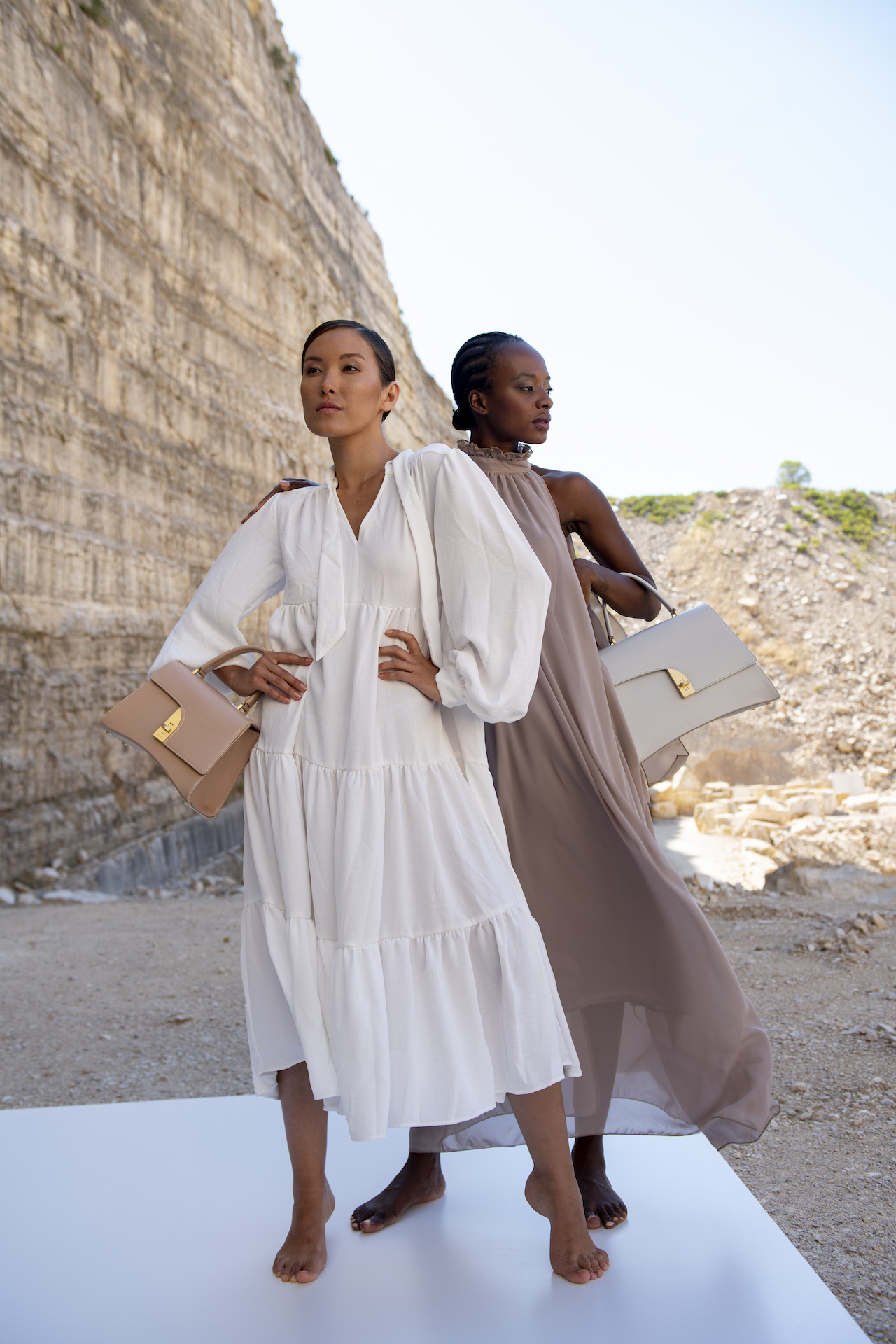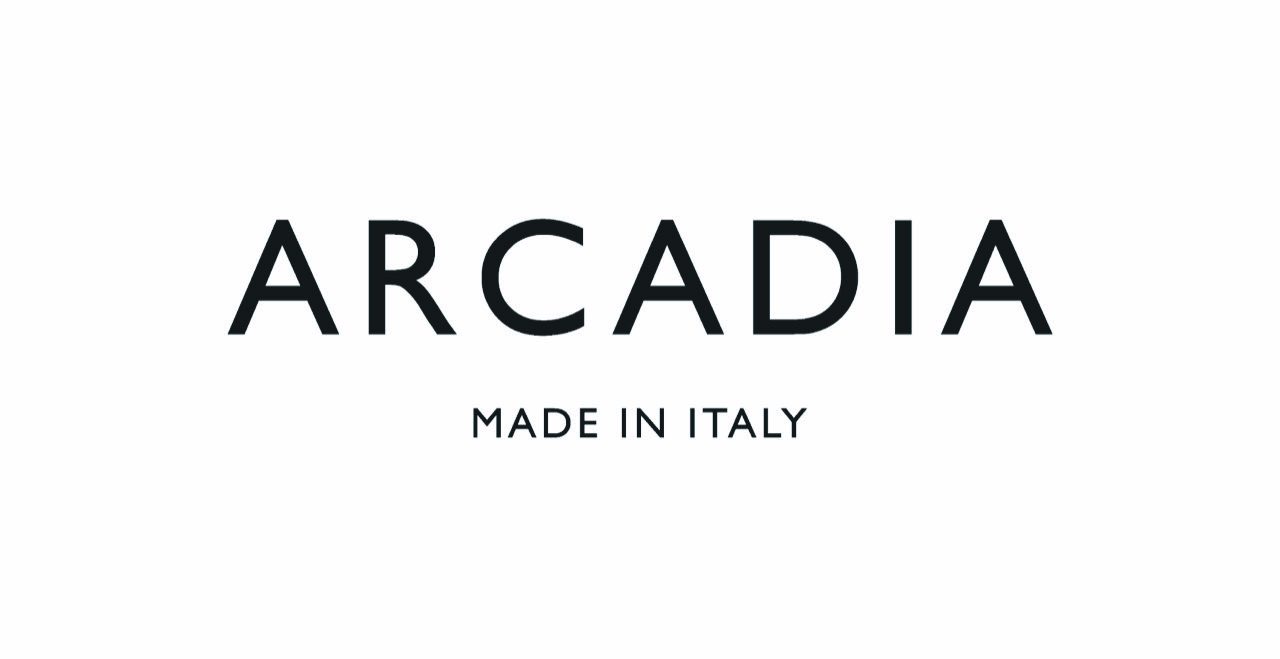 The Arcadia experience is a family affair: in the 70s Tonino Tondi, supported by his then twenty-year old son, Pasquale, opened a small workshop that with effort and determination, he managed to grow and make it a success in the domestic market. Following his father's footsteps the Tondi brothers, Pasquale and Sergio, started this business adventure that is now a successful company in the industry of bags and accessories and is known all around the world.
From a family-run workshop, Arcadia has acquired an actual industrial dimension, it is trustworthy and competitive producing and distributing leather fashion goods for men and women.
Arcadia's creations are eclectic and sensitive to market demands: with its informal, sporty or classical styles, each product is designed to suit a modern and dynamic customer who likes to follow fashion trends and looks for the optimum price- quality ratio. Besides the different types of leather, we use technical materials and fabrics, always in line with the latest market demands.
Arcadia is not just a manufacturer of fashion bags and accessories. First of all it is a partner. The company's philosophy is based on the quality of the rapport with every member of the production and sales staff: the relationship with our agents, our customers, our suppliers, our management and all the company's human resources. It is a partnership because each element represents an asset for the company. Arcadia aims at the loyalty of the end customer through a direct and strong relationship built with the trade.
The craftsmanship heritage which comes from our family experience, coupled with the careful scrutiny of the changing market trends, has taken Arcadia towards ever higher levels in terms of quality standards and business management.
We work on our team and on our products selecting the best designers for our model making. This allows us to study, analyze and make changes to patterns and materials so that we can offer consecutive, seasonal and personalized collections according to the demands of our different markets. With Arcadia, quality, technology and attention to detail are unmistakable elements for a great brand Made in Italy.