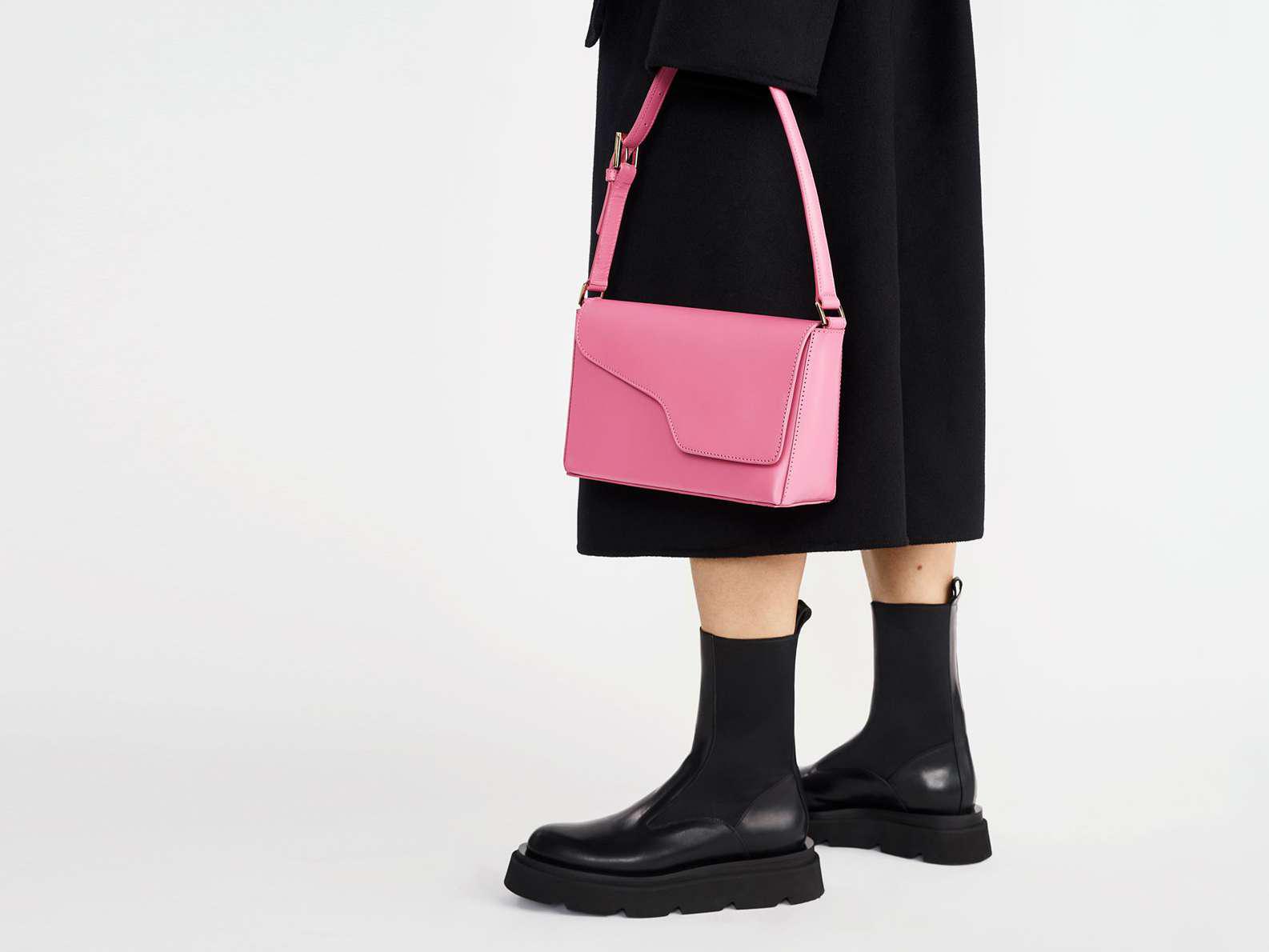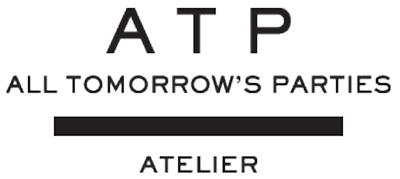 ATP Atelier was born out of the desire to create shoes and leather goods that couple contemporary Scandinavian design and authentic Italian craftsmanship. Our mission is to challenge the concept of luxury – to make it smart, not redundant. With a sustainable mindset we set out to create, not just because, but to make a real difference in women's lives.
ATP Atelier collections are designed inStockholm and handcrafted in Tuscany, using vegetable tanned leathers whenever applicable.
We are proud to have a strong presence in Scandinavia, as well as on a global level, in cities like London, Paris, NewYork, LA, Tokyo and Sydney.
Our collections can be found in high-end boutiques and the finest department stores world-wide.HQ is located by Nytorget in the heart of Södermalm in Stockholm and our offices are characterized by a structured temperament and a creative, inspirational environment,which ideally suits our small-scale, tightly knit team.