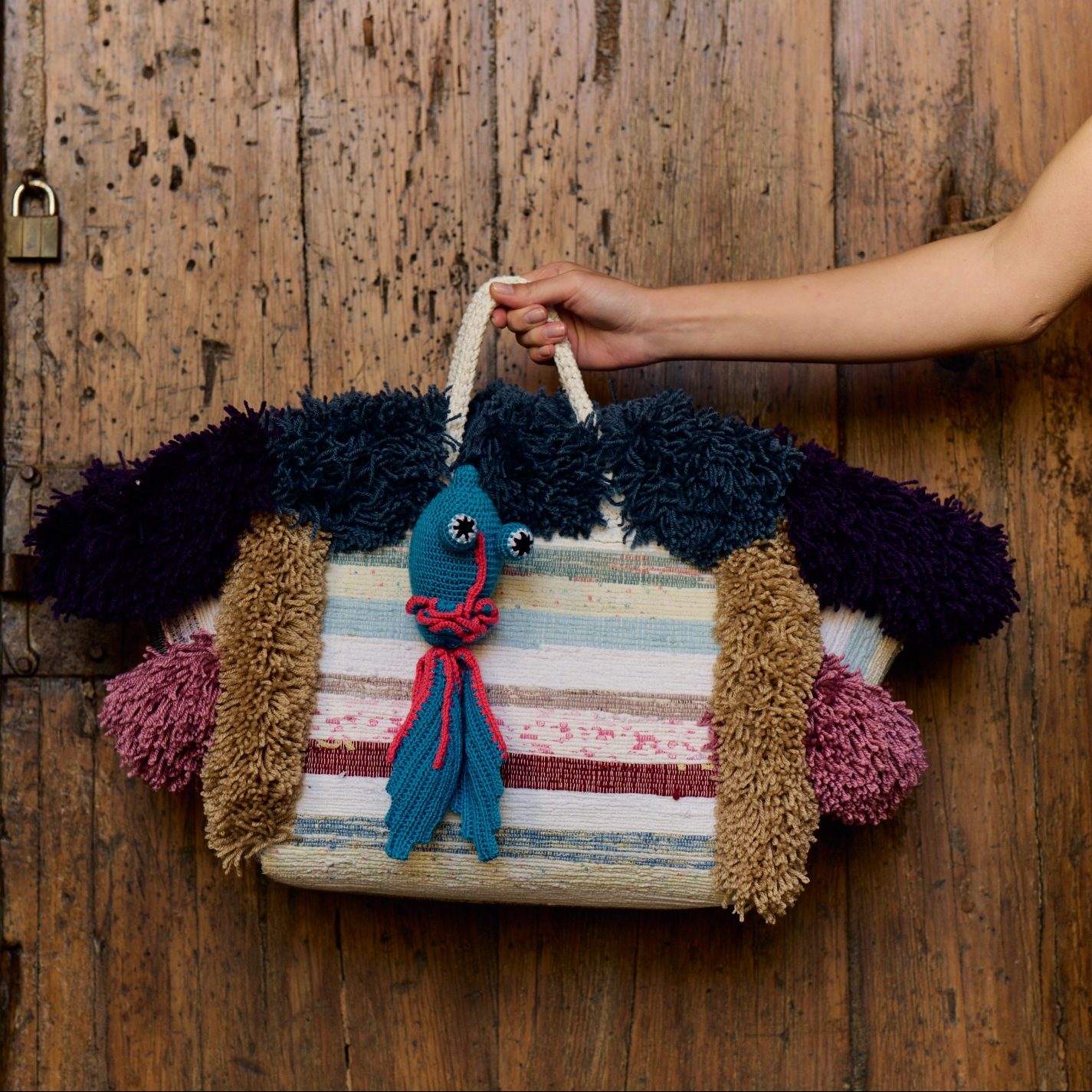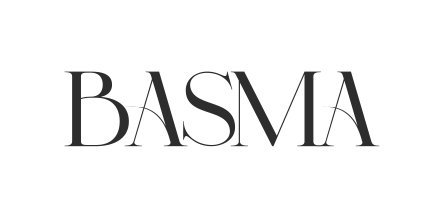 Basma Collection
At its heart, Basma is a sustainable luxury brand with a respect for nature and modern design bridging the gap between style and social responsibility.
Just as the fibres are weaved to create the ancient dokuma fabric, the principles of environmental consciousness and luxury design come together to create Basma.
Bringing to life not only authentic designs, but small ailing communities by recreating job opportunities for sustainable living once again, breathing new life into ancient techniques with modern design.
Preserving heritage with an exclusively handmade process, an integral part of the Basma message is the inherent belief that the future of fashion is a place where design and respect for Mother Earth meet.
All Basma bags are made of dokuma fabric with a raw woven handle. Dokuma is an age-old craft where scraps of fabric are weaved together by hand on wooden looms. The finished product is sustainable, reused and environmentally friendly. The woven handle is made of raw rope using a macramé technique.
Basma Brand Credo
Protected by an invisible shield from today's mass production, fast consumption & instant gratification, the artisan lives in a fairytale world where duty, diligence & patience prevail.
Observing their craft, our mind wonders to the past, but to the artisan, the past & present are intertwined. If time is an illusion, then artisans are the testament.
Working with traditional tools made and sourced from mother nature, the artisan begins a dance between man & nature, past & present, between reality & other mystical realms. Transcending any conscious observer into a meditative like state. The fruit of their labor is nothing less than tangible magic.