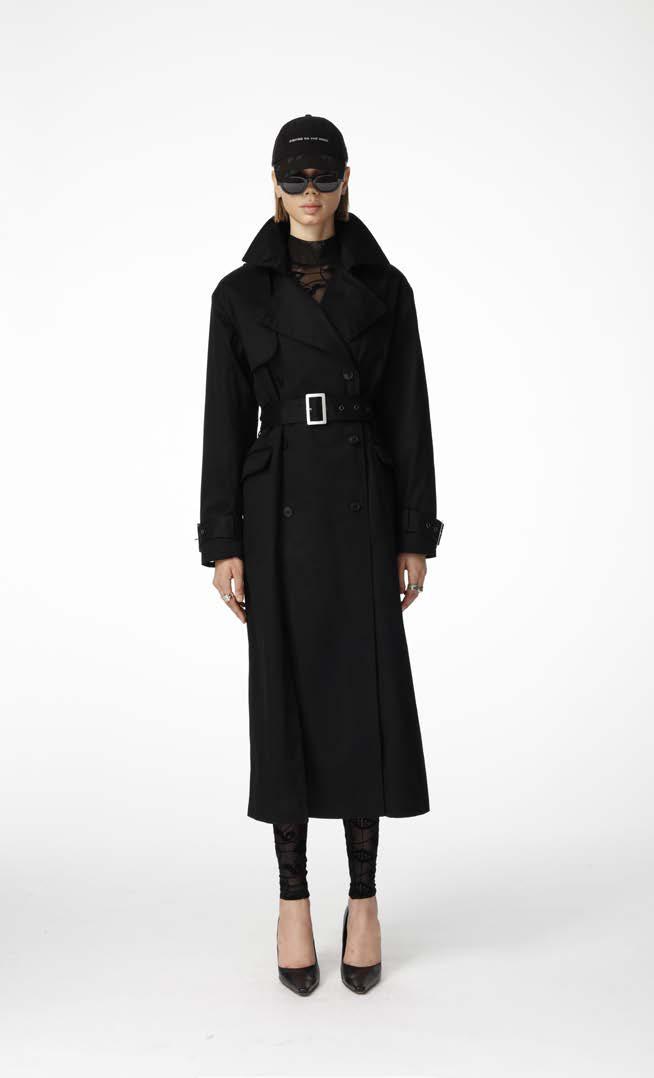 Han Kjøbenhavn was founded on the streets of Copenhagen in 2008.
We offer you design within eyewear, menswear and womenswear with roots in Danish design culture.
The vision of Han Kjøbenhavn is to create an uncompromising and unconventional universe, built upon creativity, storytelling and craftsmanship – with the ambition of taking people on a journey to new places.