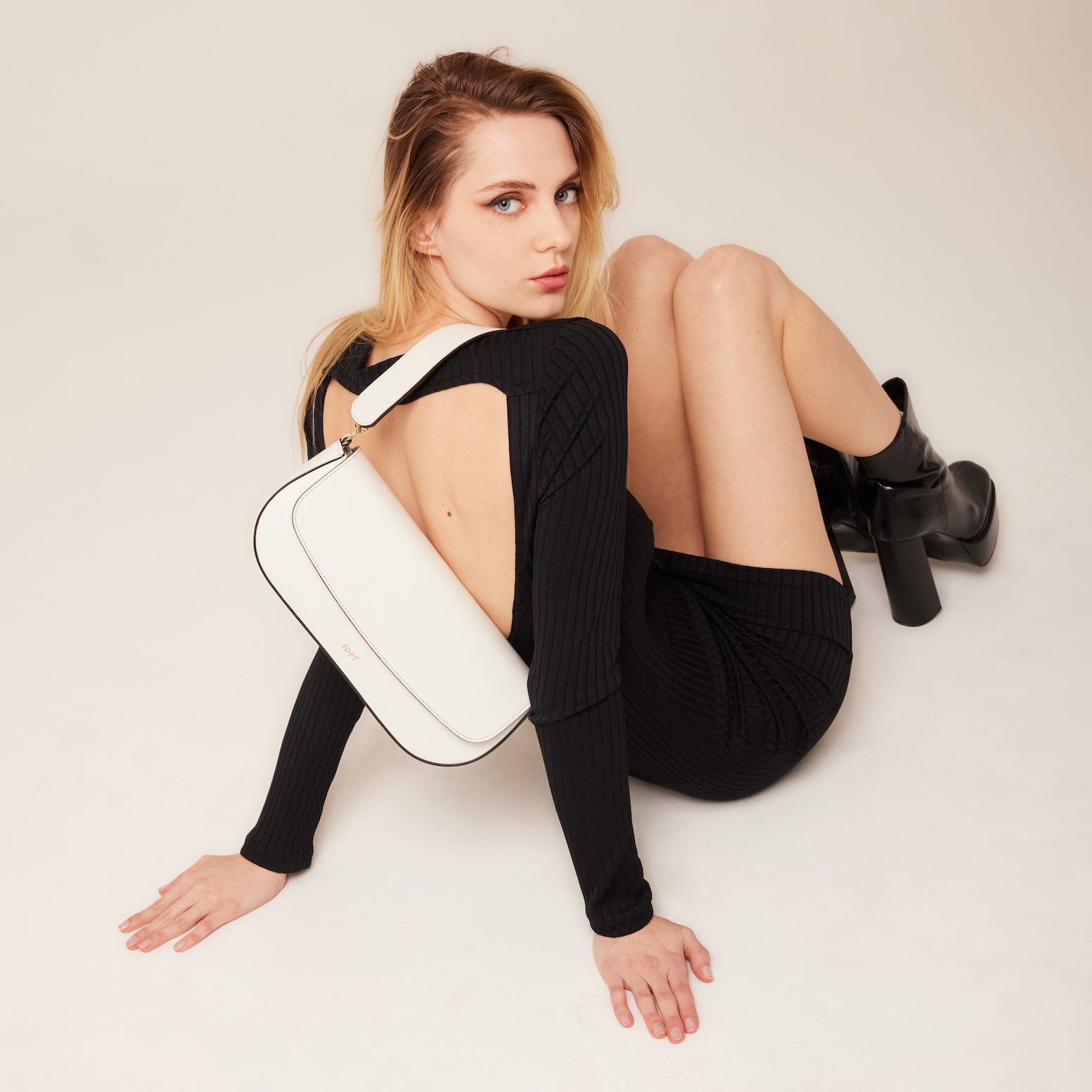 LEATHER GOODS FOR A MODERN FEMININITY.
Ioef is a leather goods brand that stands out for its quality and craftsmanship. Born from an extraordinary collaboration between Gamma 3 srl and Erik Manfredi who present the first collection for autumn winter 2017/18.
Ioef has a distinct aesthetic and each design embodies a modern approach to femininity,
through the shapes that are proposed and a dynamic use of colour.
Constantly playing with minimalism and extravagance, he seeks to give every woman the opportunity to find her own unique style. Constantly evolving, Ioef always offers new "pieces to the puzzle", trying to expand the proposal, with the ambition of proposing a positive and connected point of view to people.
Ioef's quality is expressed through the best Italian leather tradition.
They are bags that are easy to wear, recognizable by their sophisticated simplicity. With the aim of becoming more and more international, its true Muses are women, spontaneous, dynamic and multitasking. Women who study, travel, work and find their faithful companion in the Ioef bag.