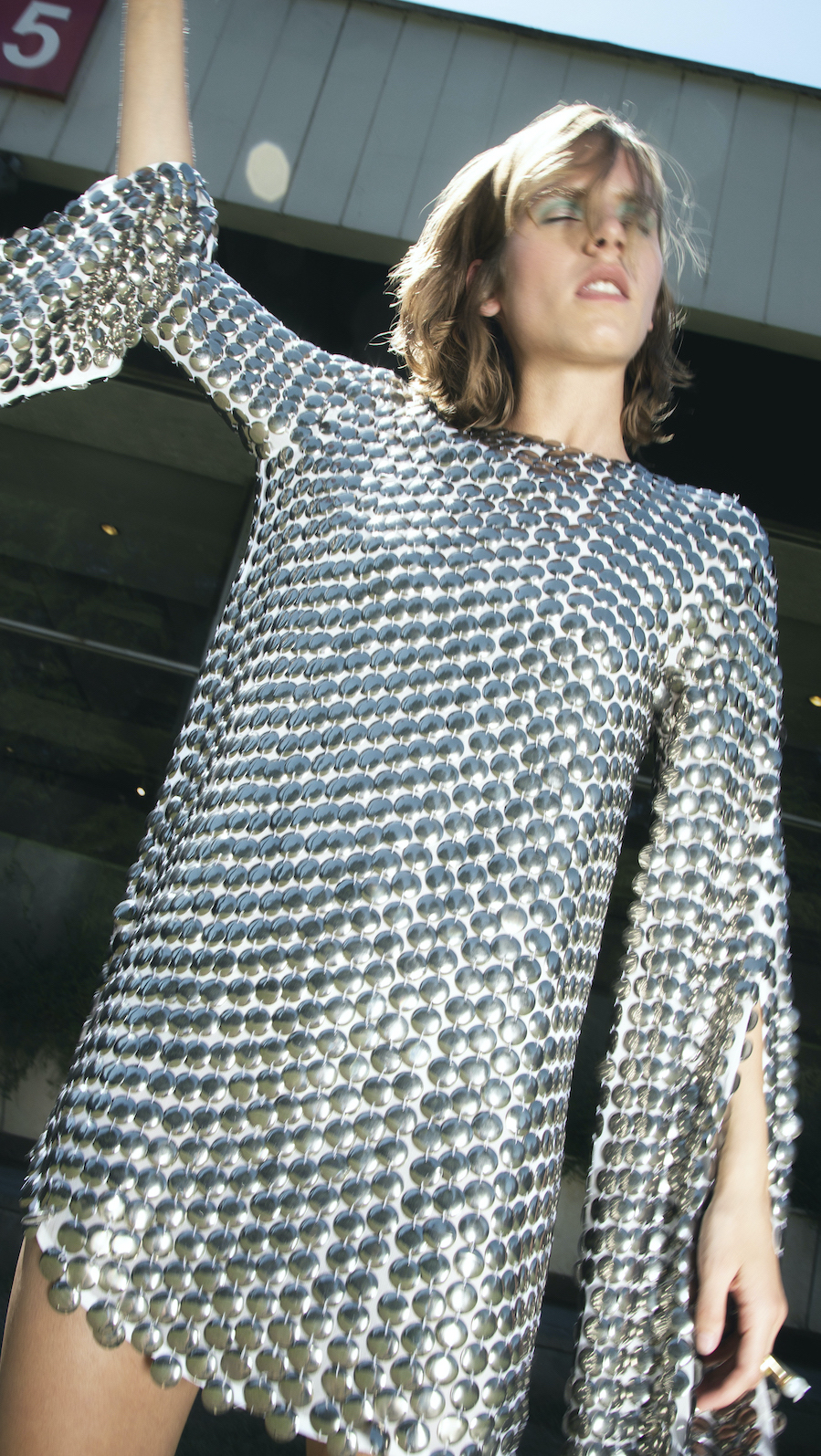 Gvantsa Janashia is a Georgian fashion designer. At an early age, she moved to Paris to study fashion design and styling at the Paris American Academy.
Since January 2015 JANASHIA has started to promote and export her collections abroad.
JANASHIA draws inspiration from her favorite films, music, style icons, contemporary artists, using a network of vibrant colors and fabrics. She reverently mixes several different eras into one collection, making it largely eclectic. She combines light and heavy materials in her collections: from ethereal veils and delicate metallic chains to thick and woven fabrics. As bold and exciting as the silhouettes may be, she always considers fit.
JANASHIA can be described as retro-futuristic. The designer often looks to the past to create the future and adds her own personal touch to each collection.