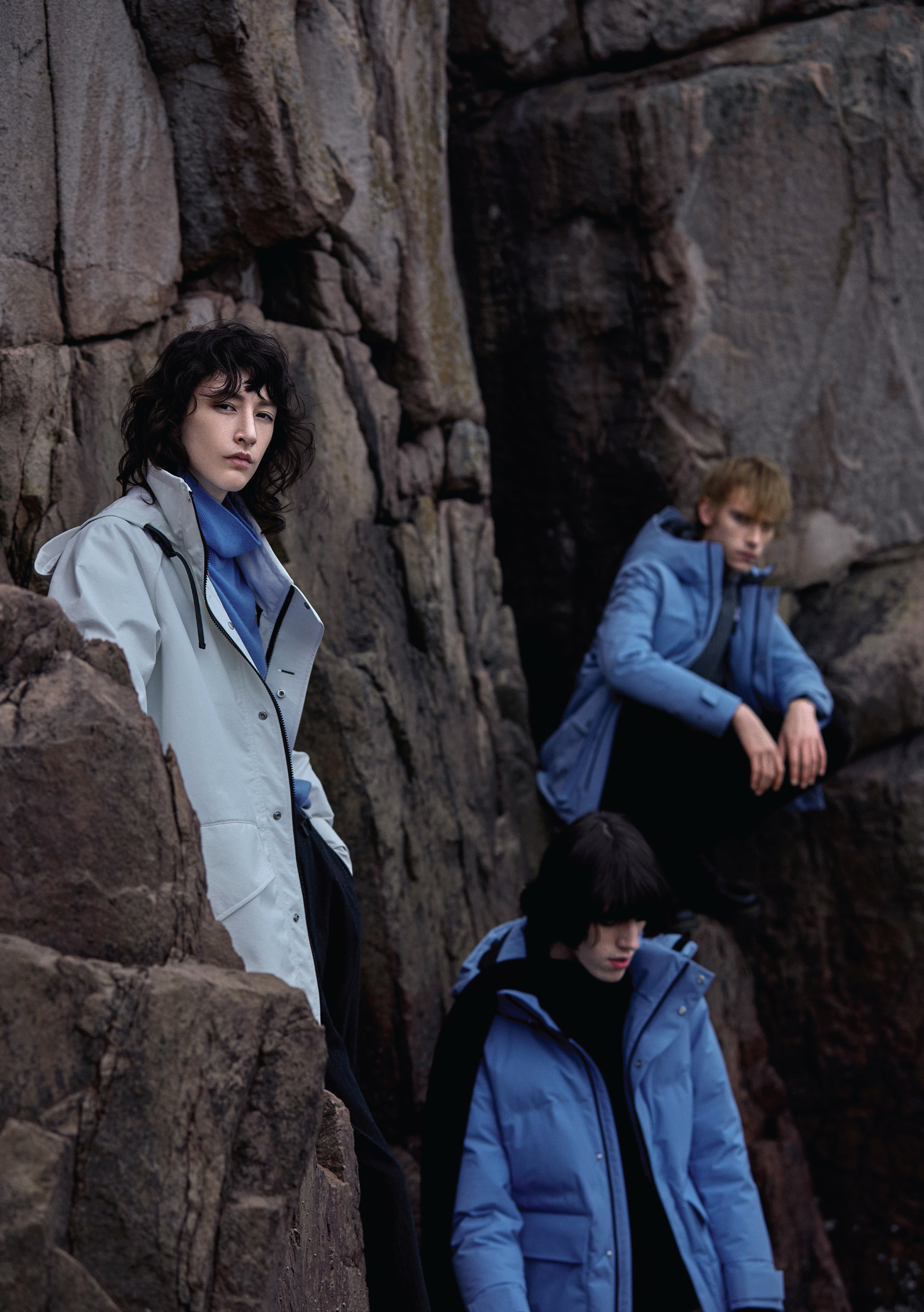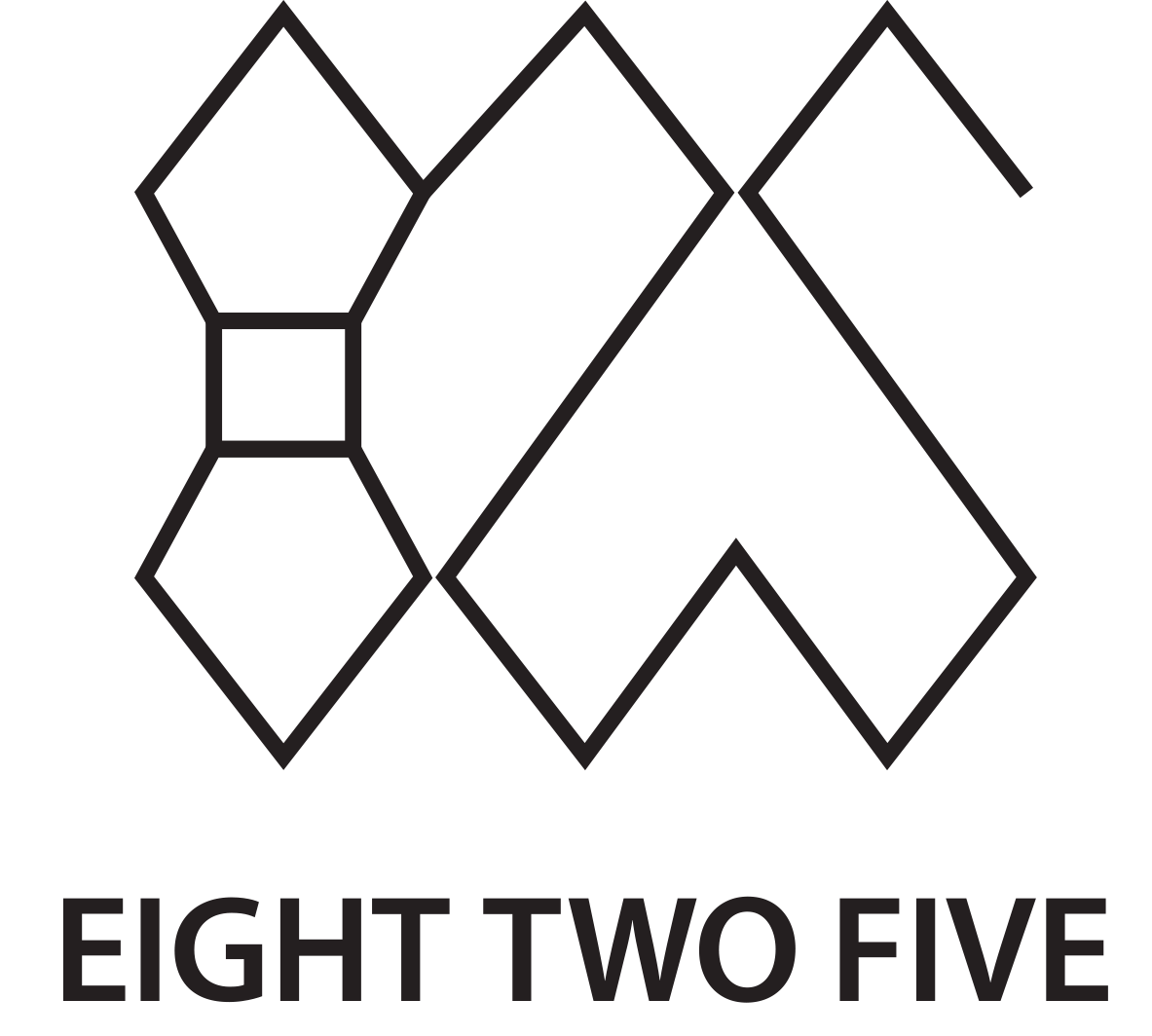 A professional team with over 20 years experience in down product development. We are dedicated in helping human beings to enjoy extreme weather with our warm hearted products.
According to scientific research, 25 degrees is the best comfortable temperature for the human body and the standard for automatic physiological adjustment of the human body. Knowing this demand, 825 implements this scientific concept in the development of the whole brand, and strives to make customers feel the extremely comfortable experience when wearing 825 through apparel fabrics and product technology.
"We aspire to become a global expert on down, with innovative technology, adapt to the changing lifestyle, meet the same consumer aspirations" – Denis Shao (founder)
825 will create a blend of contemporary aesthetics and technology in the garment, reflecting the infinity creativity, infinity warmth of down experience. Hope we can expand this down fashion trend to the whole world.