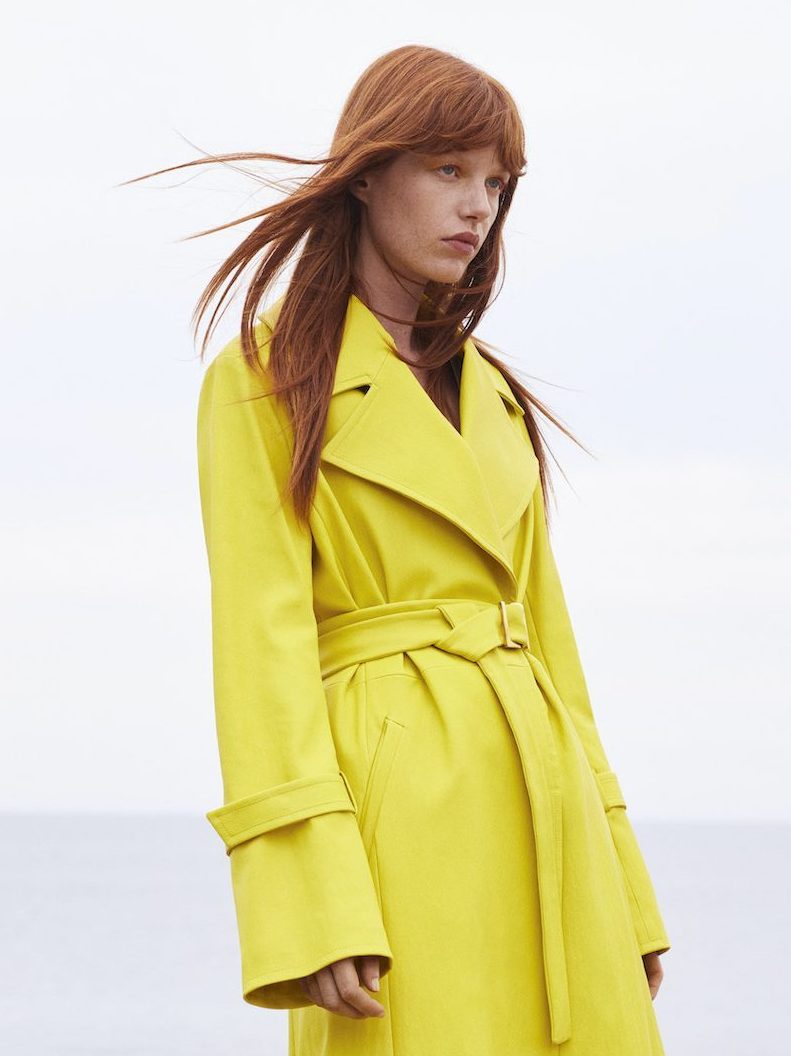 STOULS is a French luxury brand and the inventor of a sensual, feminine wardrobe that is exclusively leather-based.
Aurélia Stouls, creator and color alchemist, designs garments in the highest quality leather and in a range of irresistible hues.
Thanks to the savoir-faire of our top French artisans, STOULS is always a cut above, ensuring sleek, timeless style.
Distributed in over a hundred multi-brand stores around the world, STOULS opened its Paris flagship store in 2014, between Saint Honoré and the Place Vendôme.
STOULS master Haute Couleur like others master Haute Couture, offering clients the exclusive opportunity to have each piece tailored in the color of their dreams.