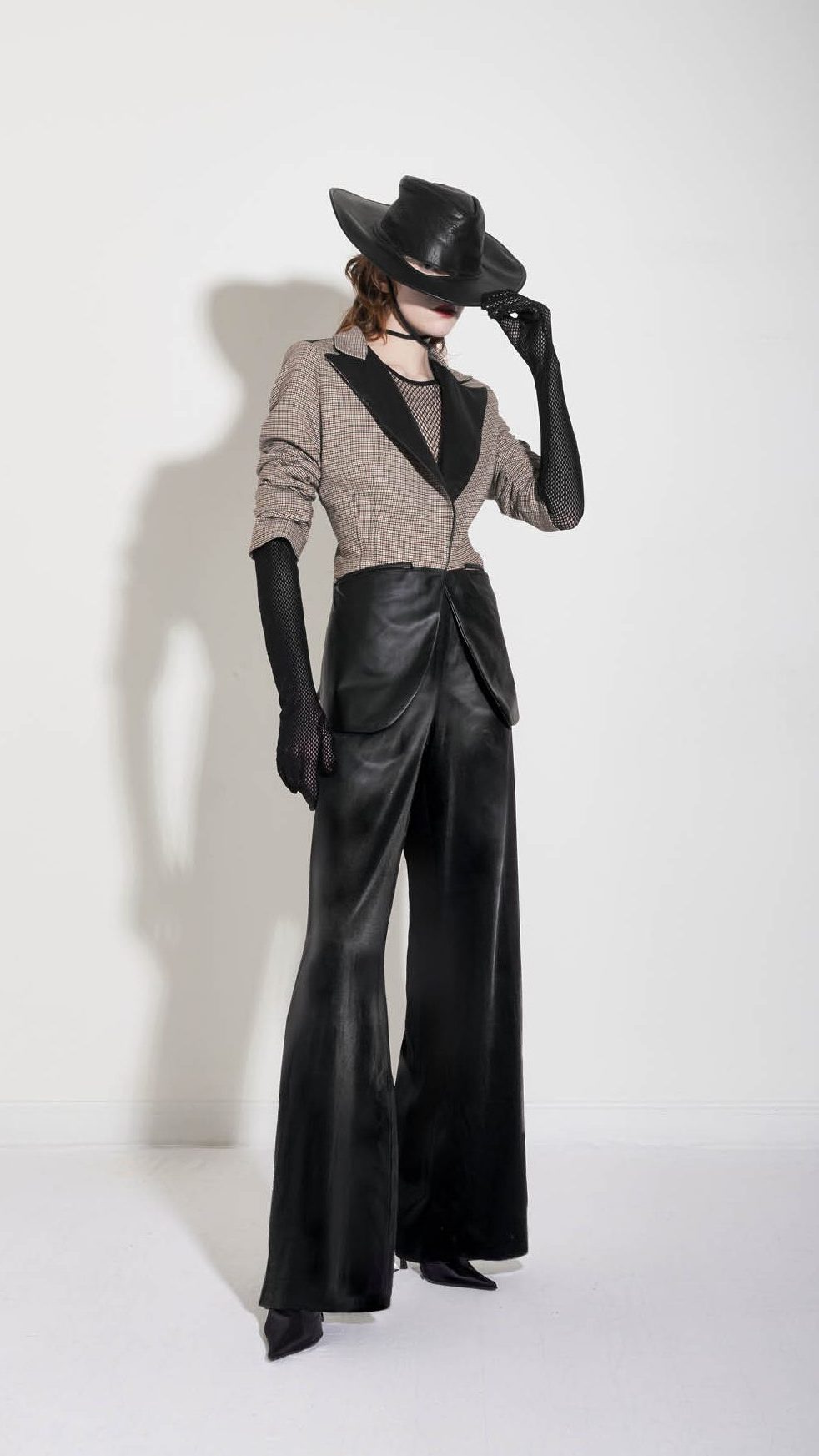 Alessandro de Benedetti ready to wear speaks to women who celebrate the act of dressing timeless pieces valid from season to season.
Elegance with a quirk twist and a passion for sartorial care is what defines the vision of his label.
Launched in 2018, the brand represents a return to the original dna of the desi- gner's creativity: an indie couture with a cinematographic and neo-dark taste, for women in love not only with fashion, but its concept.
A "performative" wardrobe, filled with mannequin draped clothes, cutted in bias and structured demi-couture tailleurs with artisanal finishes, characteri- ze the core of alessandro de benedetti's style.