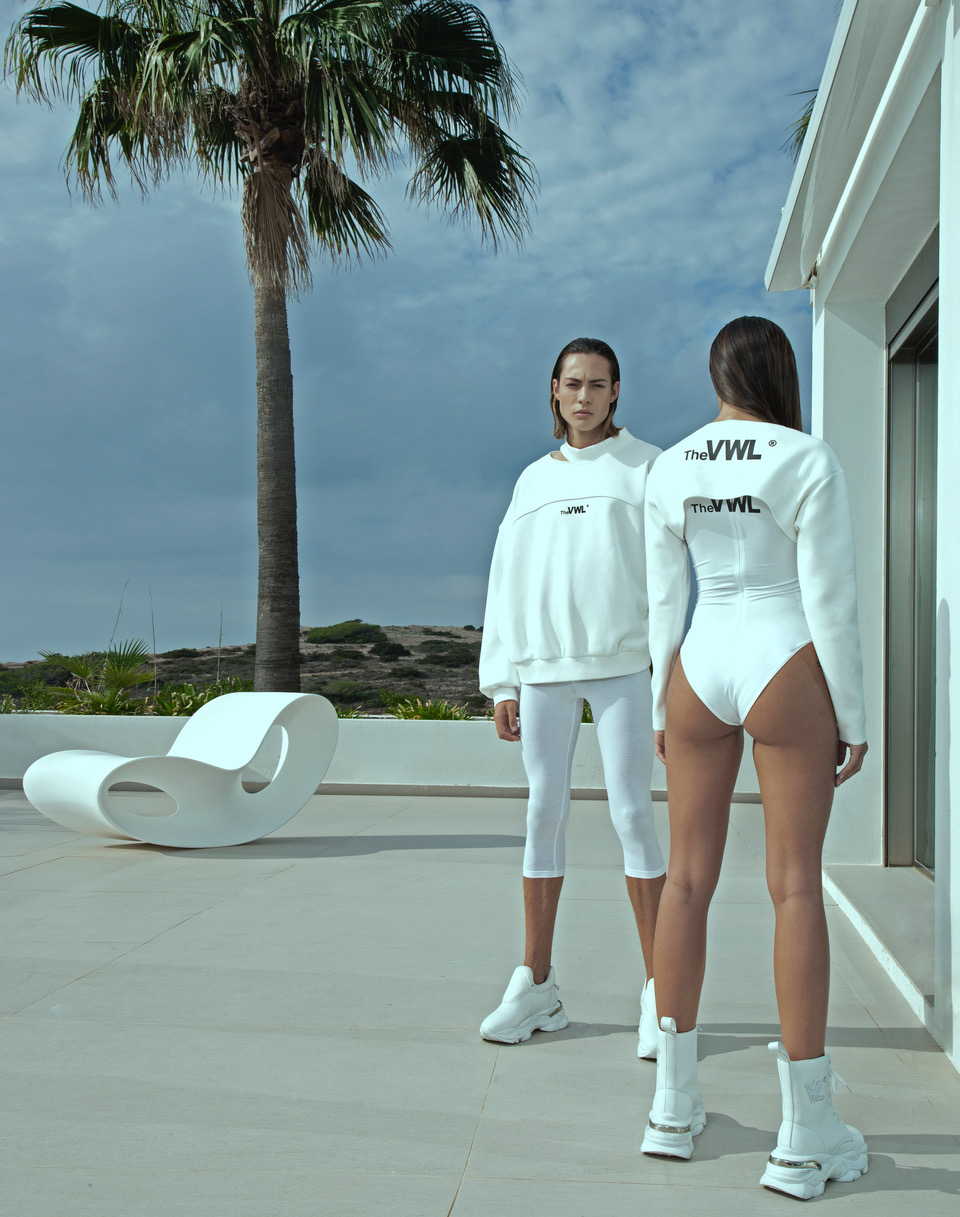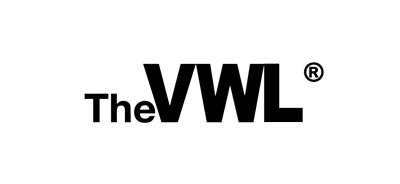 Designed in California, an urban sustainable clothing and footwear brand, respectful of people and our planet.
TheVWL is the quintessential definition of apparel for the modern living: A conversation between athleisure's comforting design and casual sophistication.
TheVWL is certified to be 100% vegan, cruelty free and eco- responsible.
We aim to offer wellness and quality with premium vegan products at an accessible price point.