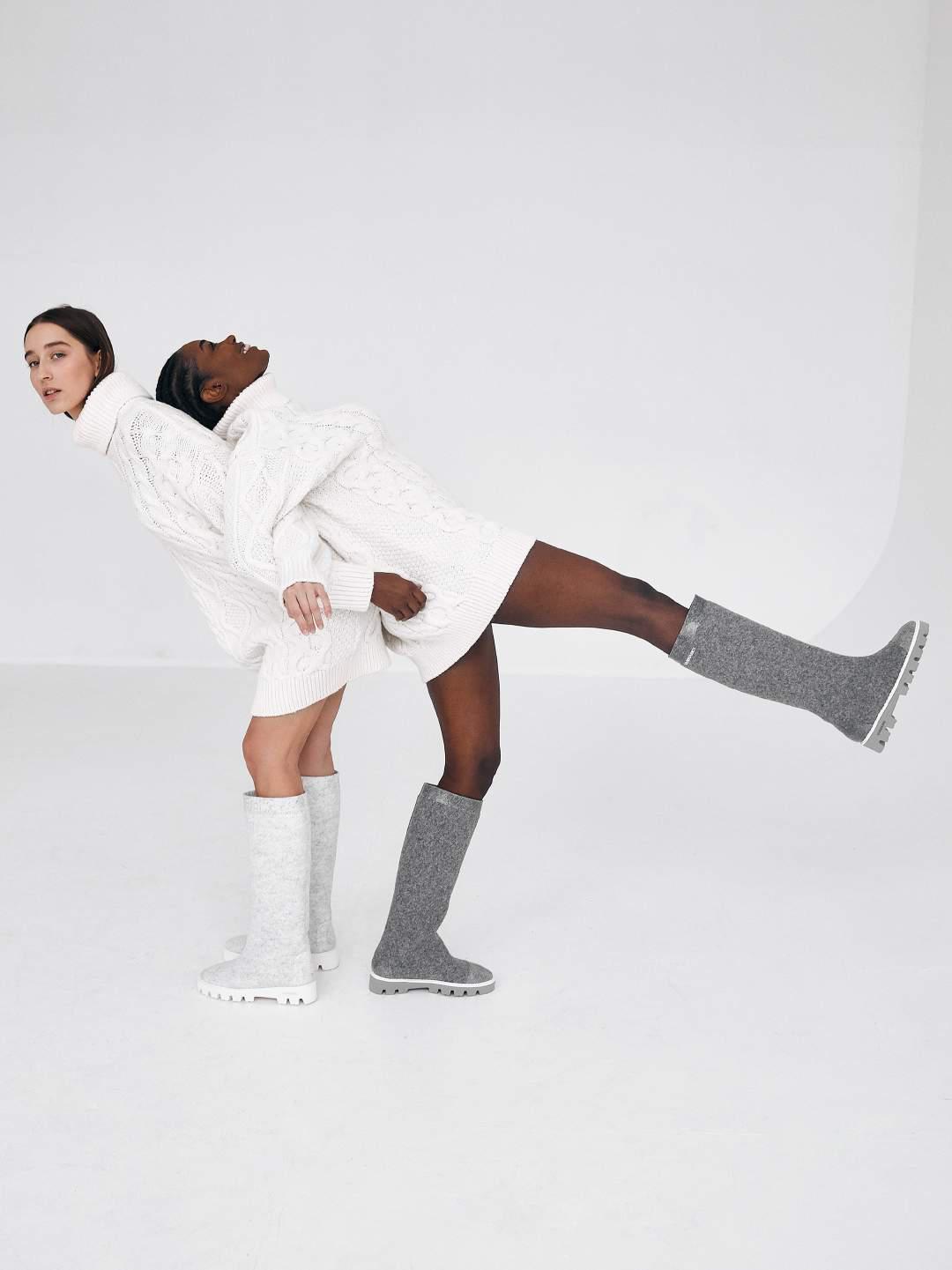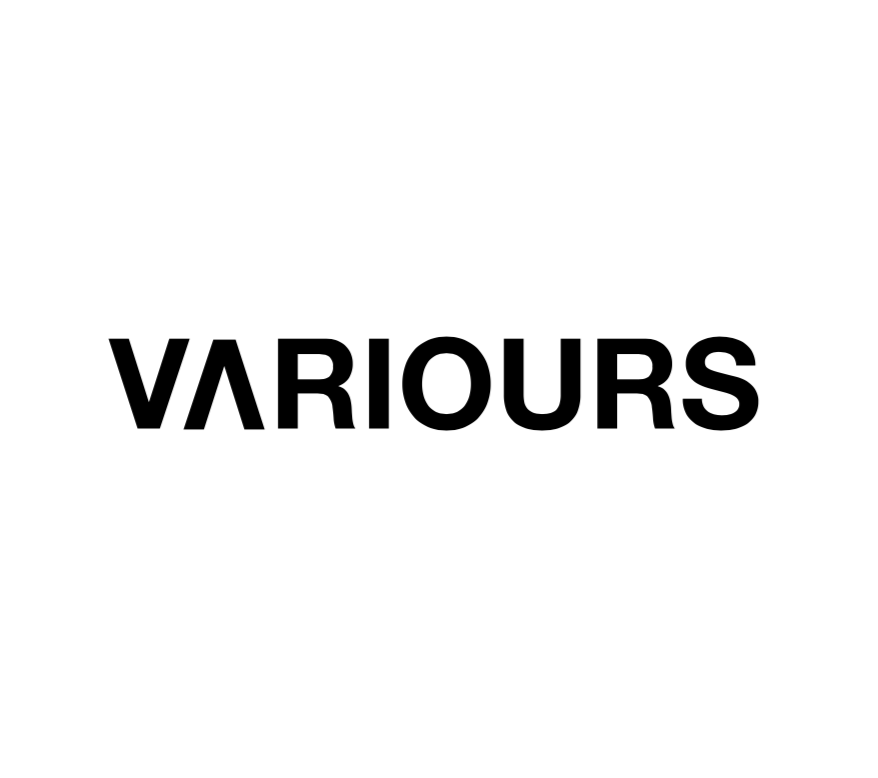 We believe that sustainable behavior today is the path to a better tomorrow, that self-respect begins with respect for the world around us. Change doesn't happen overnight.
With VARIOURS we strive to minimize our environmental impact by using only plant-based leather and as much recycled materials as possible.
The design of VARIOURS felt boots is inspired by traditional Russian valenki, invented over five hundred years ago and capable of withstanding temperatures down to -30 degrees Celsius. For our felt boots, instead of wool felting, we use 100% Italian felt of the highest quality, which we sew with a shoe seam.
This allows to create a futuristic yet elegant shape, while maintaining all the best qualities of traditional Russian valenki: warm, lightweight, eco-friendly.
Our 4mm thick felt is made from recycled wool or polyester recycled from plastic bottles. All our materials are PETA certified. Apple Leather is a new vegan alternative to natural leather made with fibers obtained from industrial processing of apples. Apple leather has all the qualities of natural leather – it is soft to the touch, and breathable .