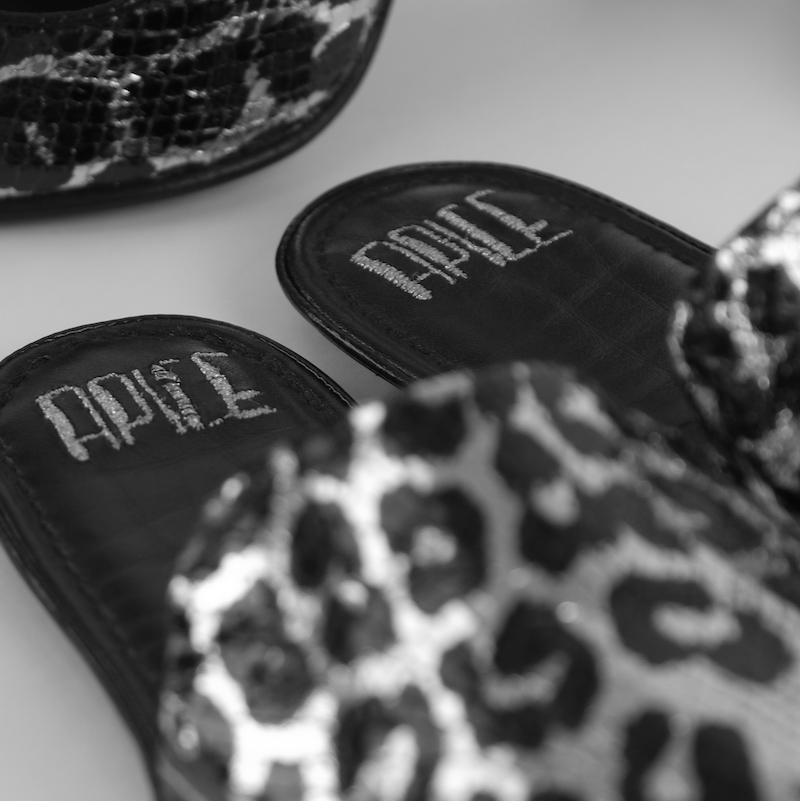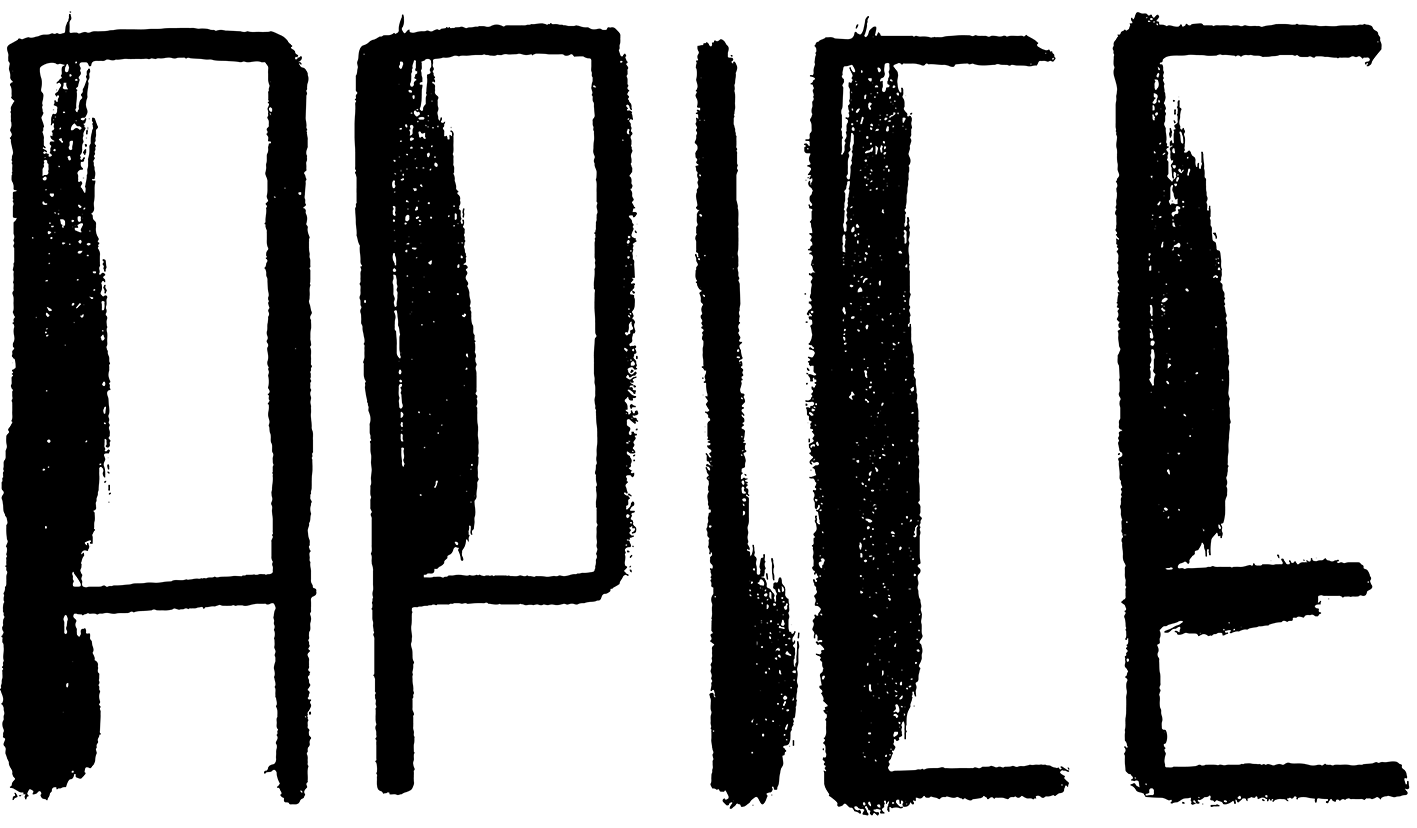 APICE was born from the vision of Rocco Pistolesi. Completely made in Italy, in Marche.
A combination of substance, function and fashion with a unique and unmistakable style, which determines not only a look but also a way of thinking and living.
APICE is a free spirit, not forced into trends. It is intellectual and goes against impositions. Styles that last over time, but never predictable. Essence, versatility and functionality at the same time.
The use of luminous, shiny, soft and extravagant leathers is combined with minimal and essential lines. Comfort and femininity are no longer enemies, but style allies.