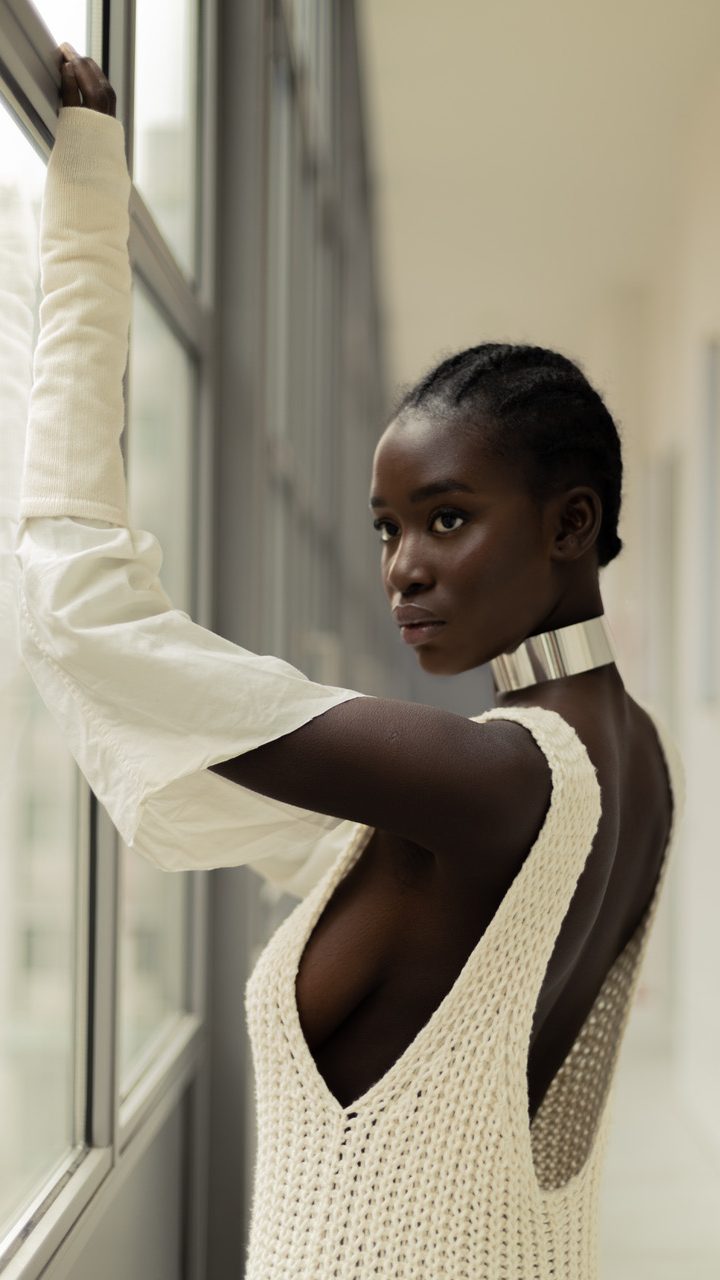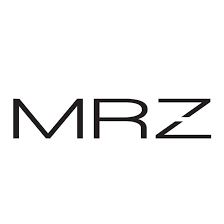 MRZ is the fashion brand established in 2012 by the Italian company Maglificio Tomas, founded in 1974 by the Marziali's family.
MRZ aims at an indipendent woman with the vocation for everything contemporary and immediate. It introduces a contemporary proposal where sportswear elements meet femininity and tailoring, together with unusual use of knit, the DNA of the brand.
Quality. Details. Colours. Shapes. Made in Italy in an international key. Ability to speak in the present. This is MRZ.
Immediately welcomed enthusiastically by numerous buyers, in worldwide markets, it's loved and sold in many selected stores and boutiques.
In July 2018 "Vogue Talents" indicated MRZ as one of the best new italian brand. In January 2019 MRZ presents the collection on the catwalk of Altaroma and, in the following season, debuts at Milan Fashion Week with the Spring Summer 2020 collection.