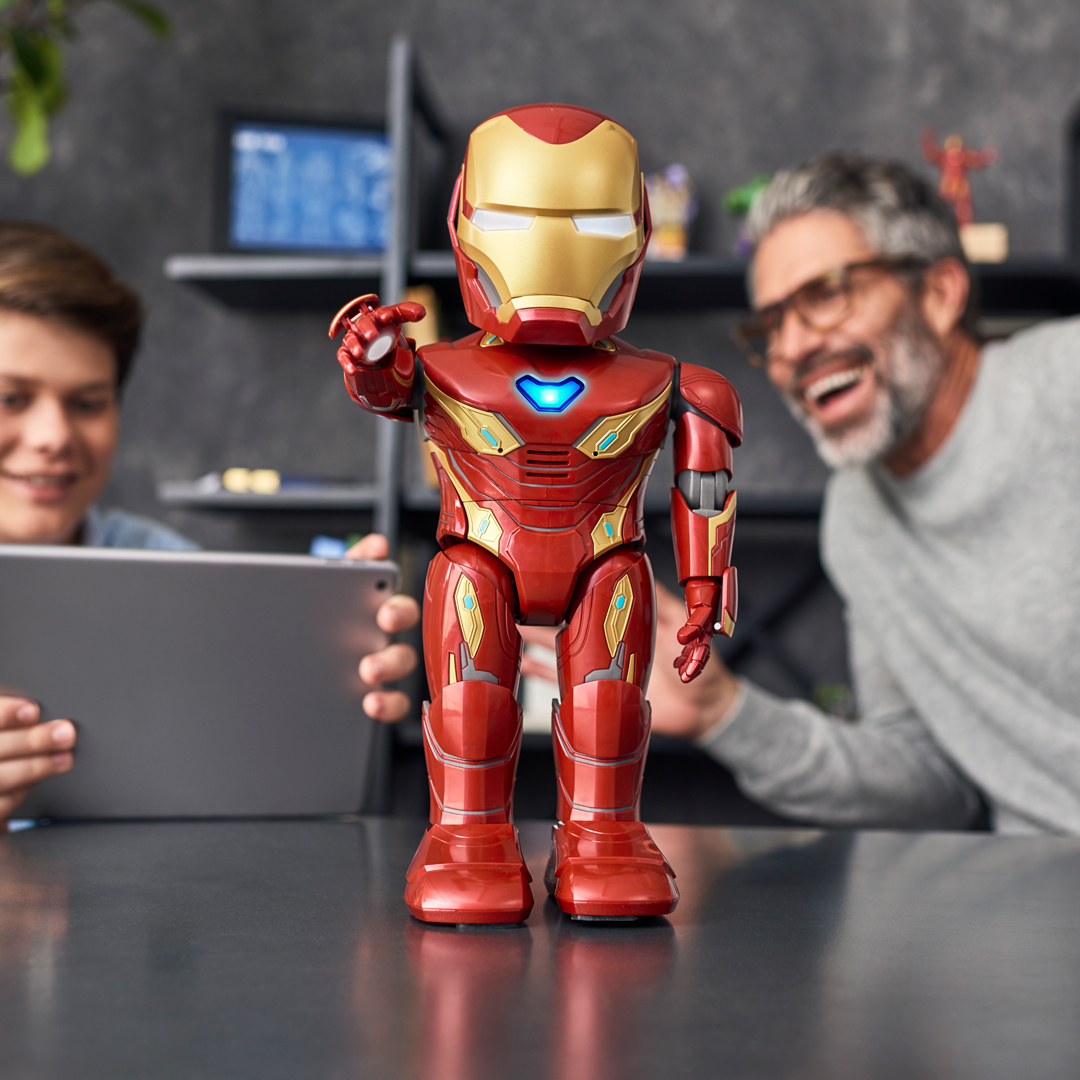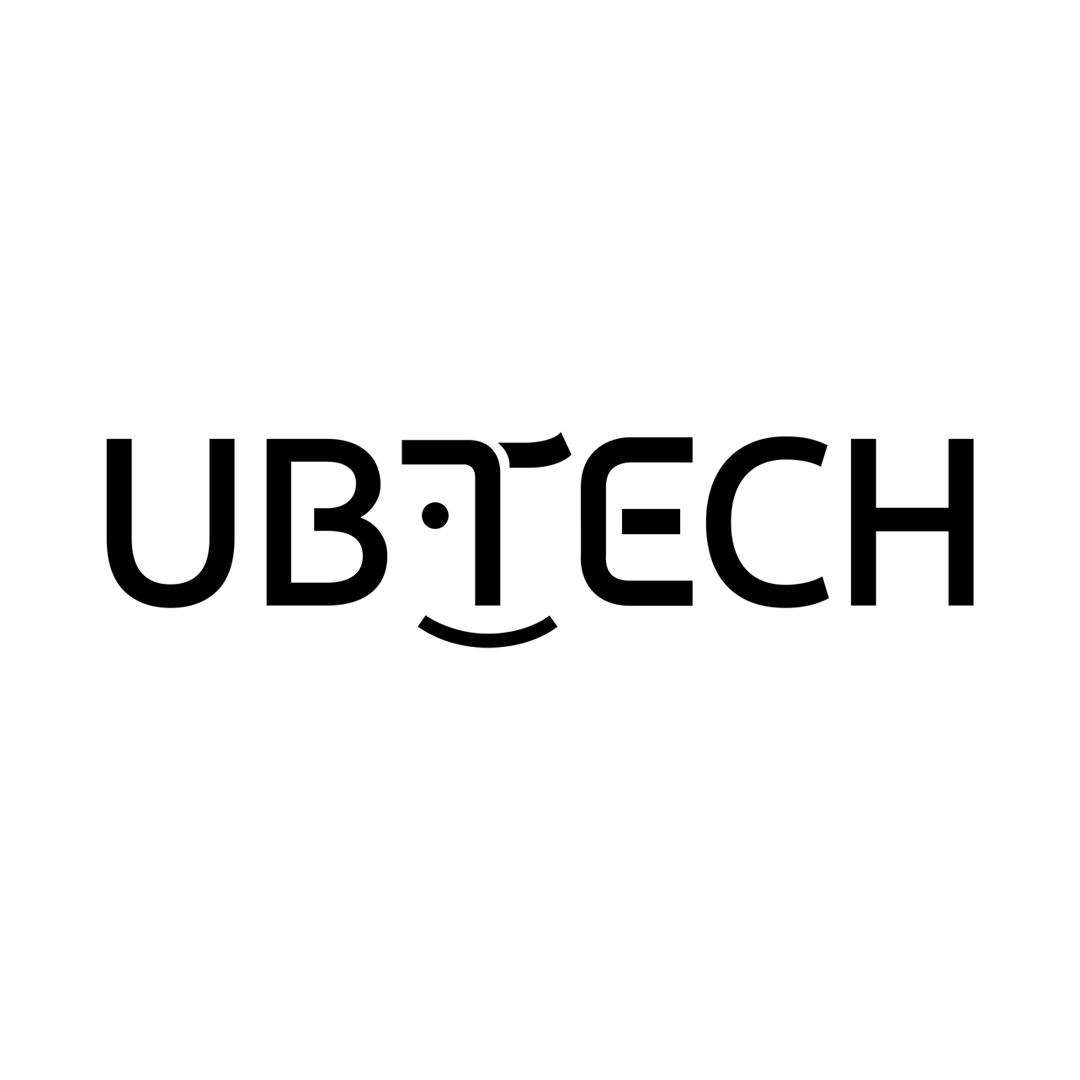 Play as Tony Stark and suit up in the iconic MK50 armor to play through a series of nanotech weapon field tests and battles. This walking, talking Iron Man Robot is your portal into the events after Marvel's Avengers: Infinity War. Download the free app for iOS or Android to start the adventure.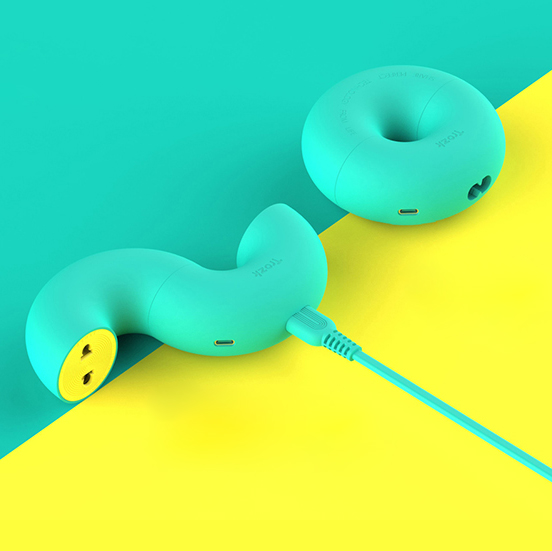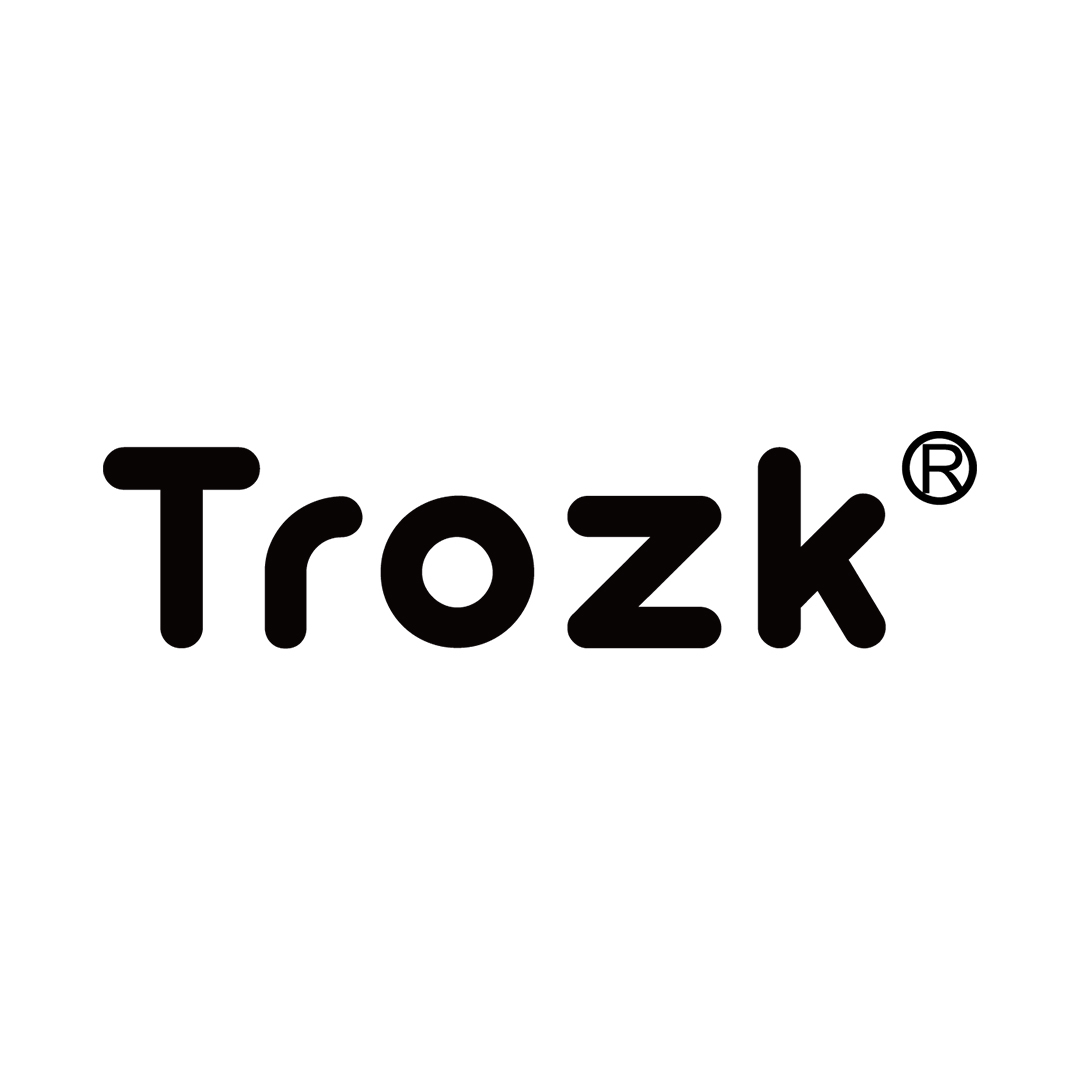 Donut is a portable and desktop HUB for your maximum convenience of char- ging connections. Equipped with 2 USB 3.0 ports, a USB Type C for the new devices with high speed charging and 2 power PLUGS, Donut has in portability its best feature.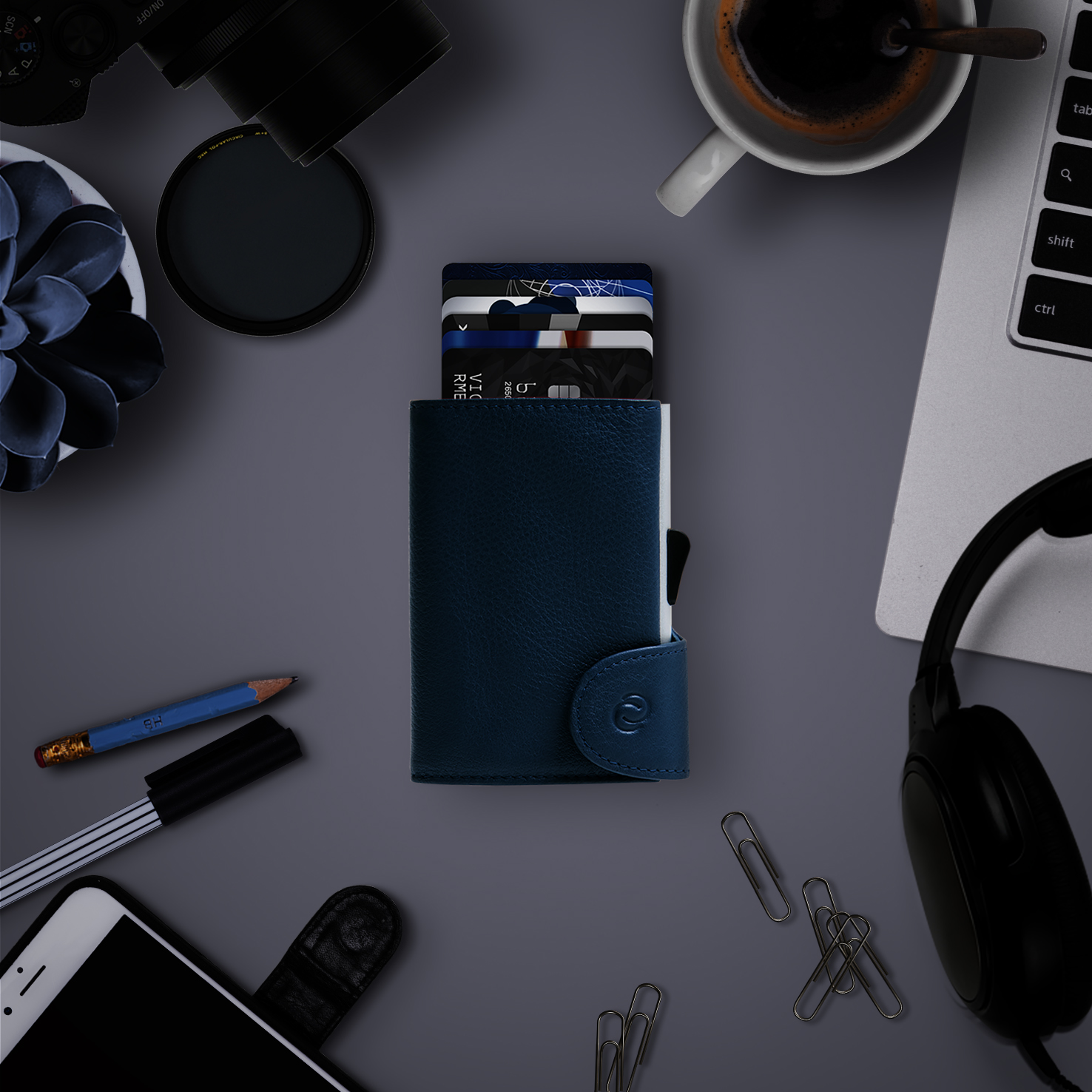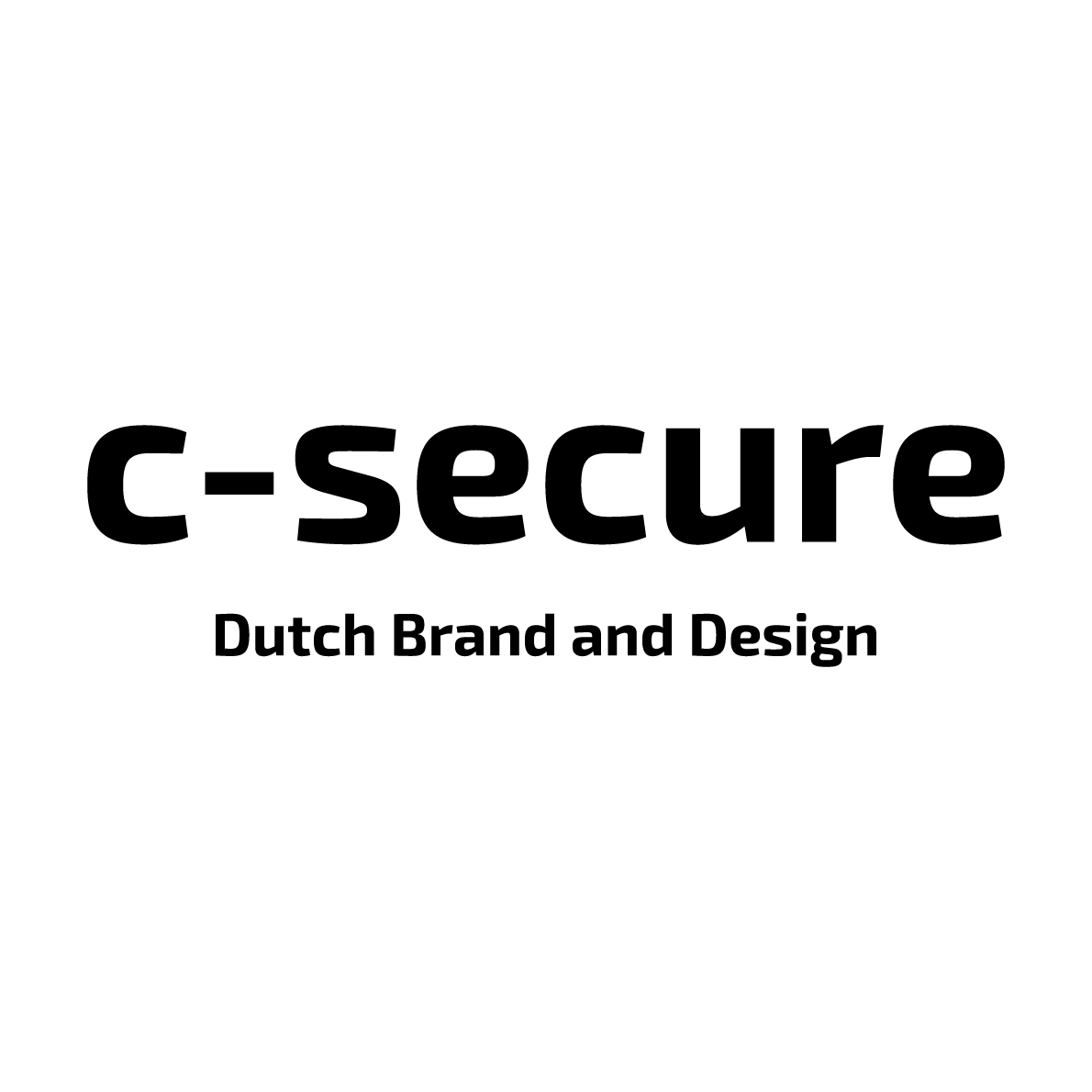 Since 2013 C-secure has launched the new way of thinking about the wallet; banknotes and coins are no longer as frequent as credit cards and C-secure has studied the exact form that accom- modates them in series, compact and ready for use.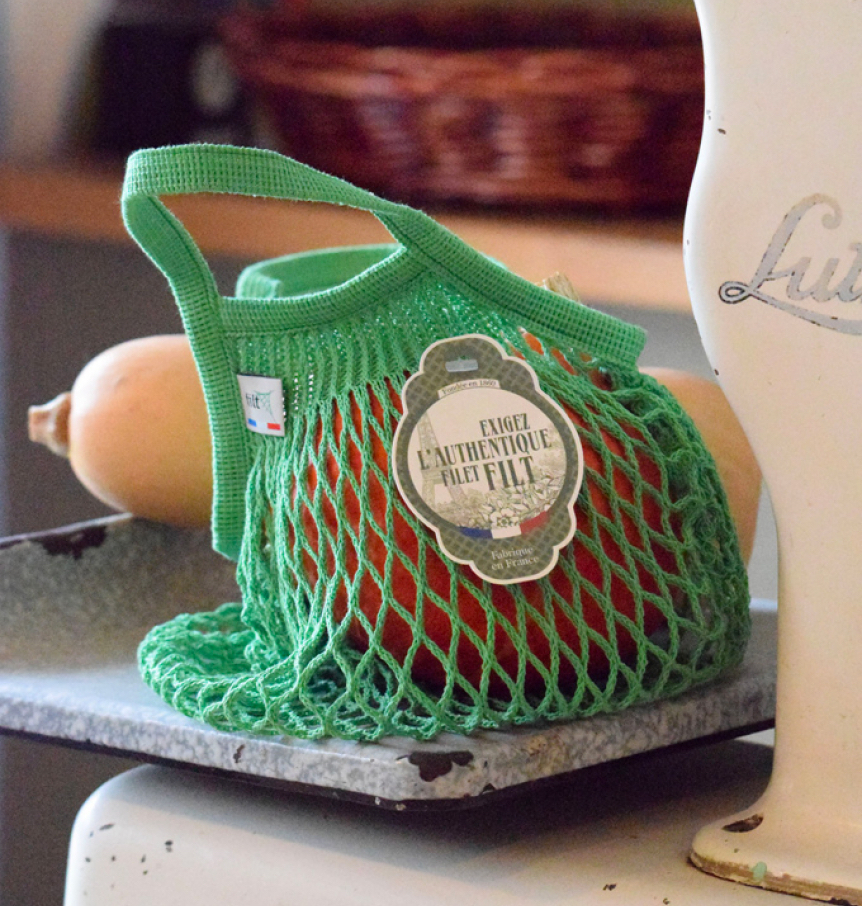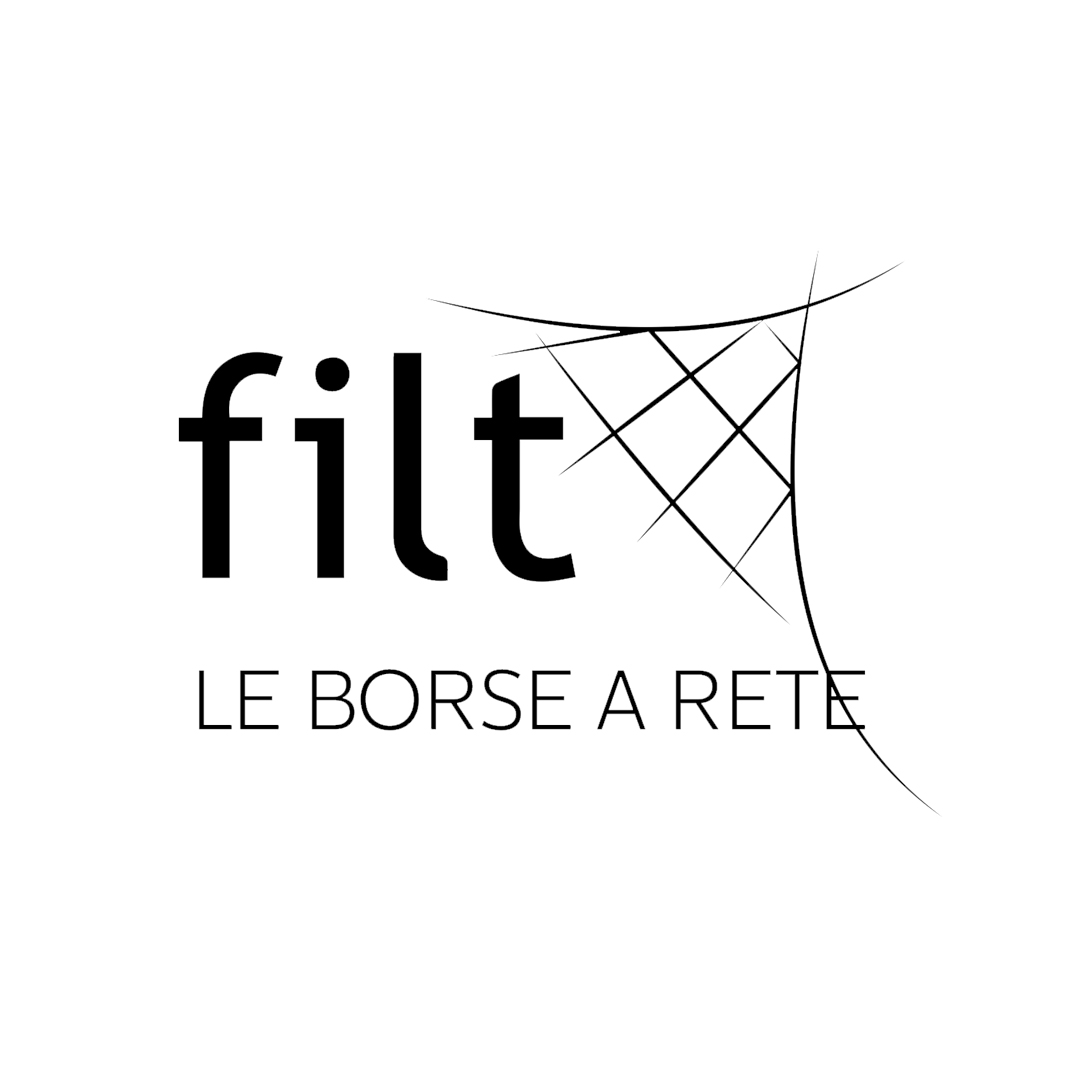 FILT is located in Normandy and since 1860 has been involved in the processing of the textile world. What characterizes FILT products are the woven cotton bags that are appreciated all over the world and they recall those used by our ancestors in the post-war and early 1960s as shopping bags.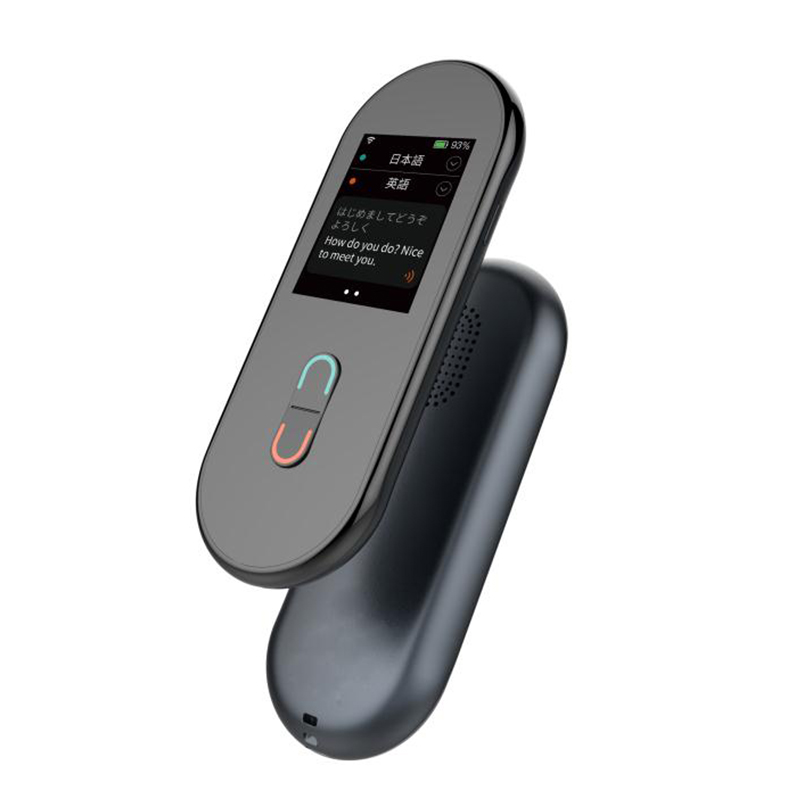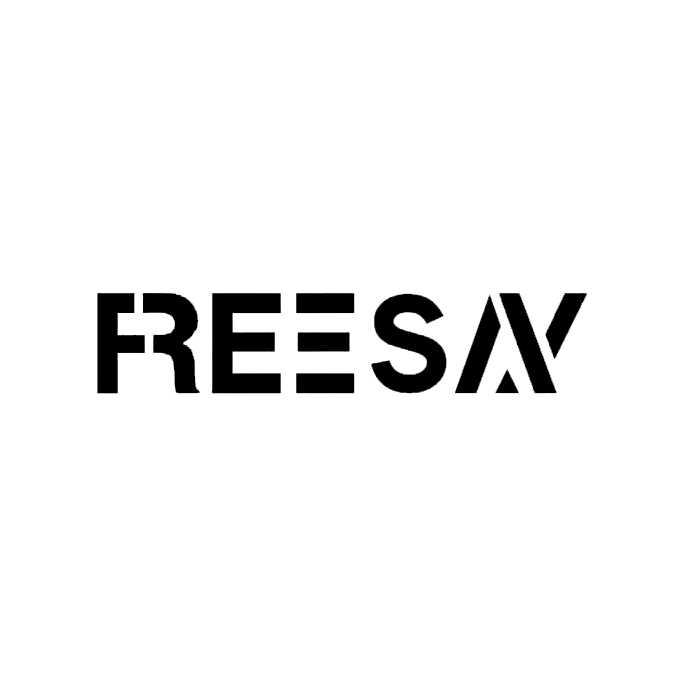 FREESAY is a very simple tool to use and supports you in the translation of foreign languages!
It has 13 preloaded offline languages and more than 100 online languages that can be used with a wireless connection.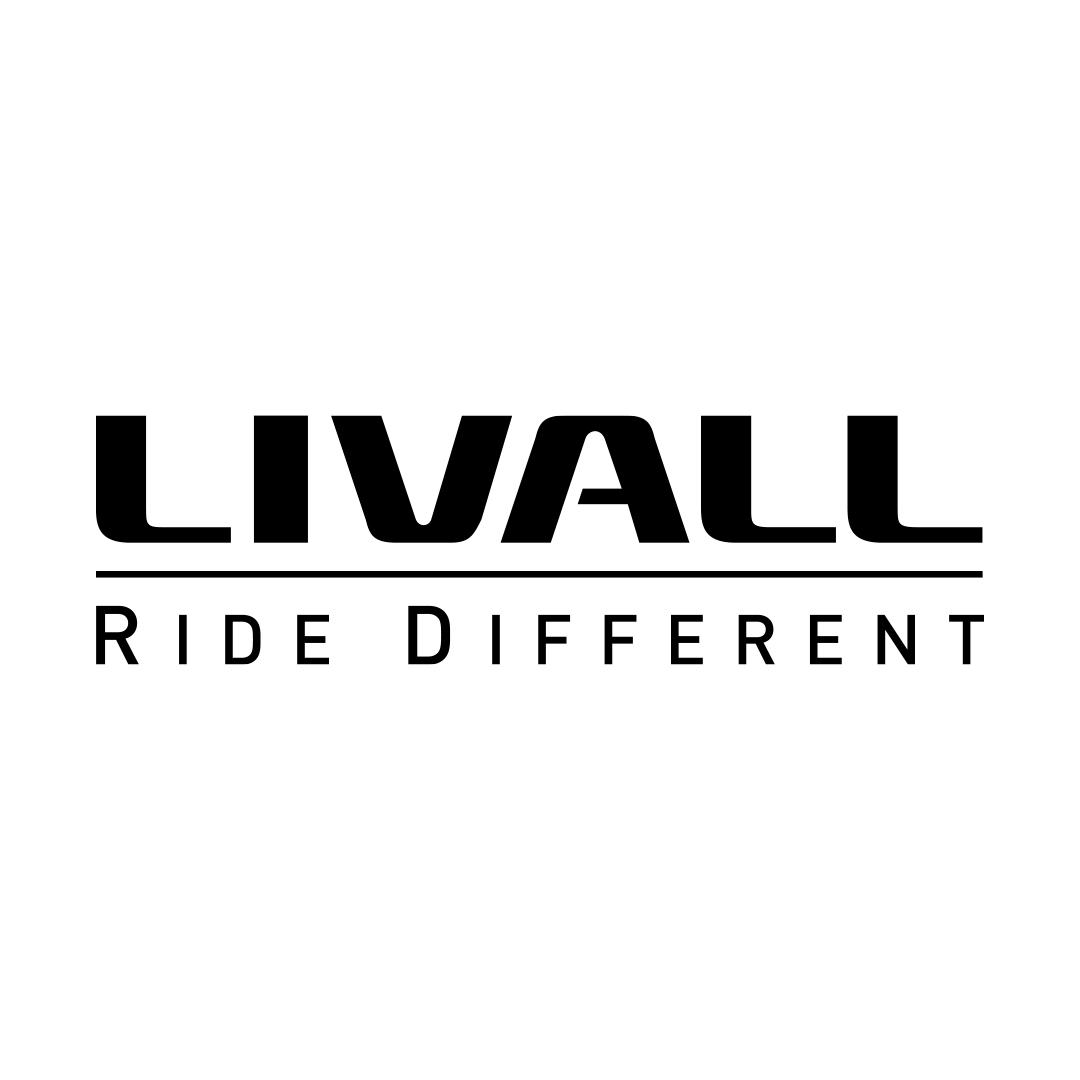 Security and protection in the city; suitable to use with bicycles, scooters, traditional and electric skateboards. Equipped with position lights, side arrows managed by a remote control positioned near the driving hand. Livall has an integrated bluetooth speaker system to listening to music and answering phone calls.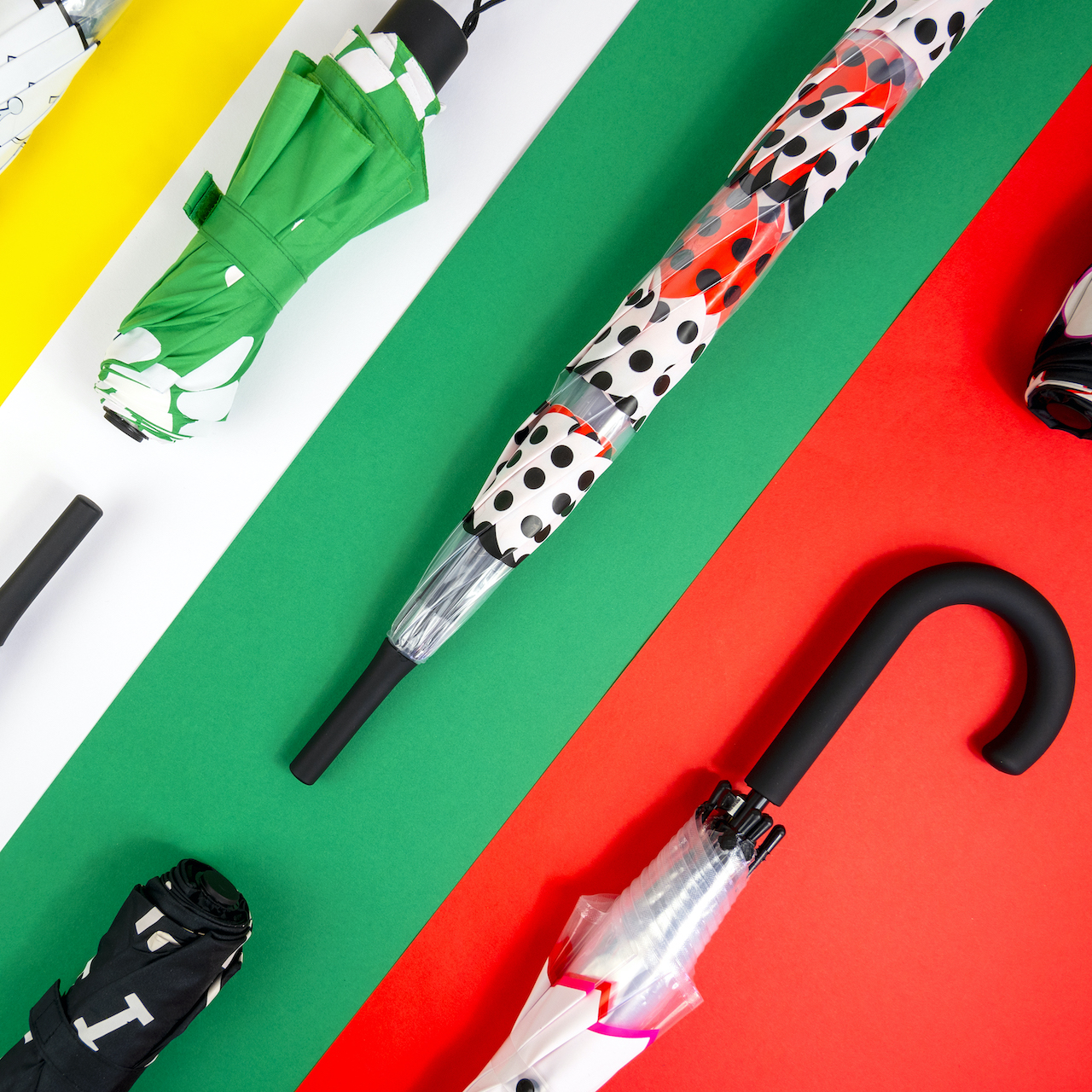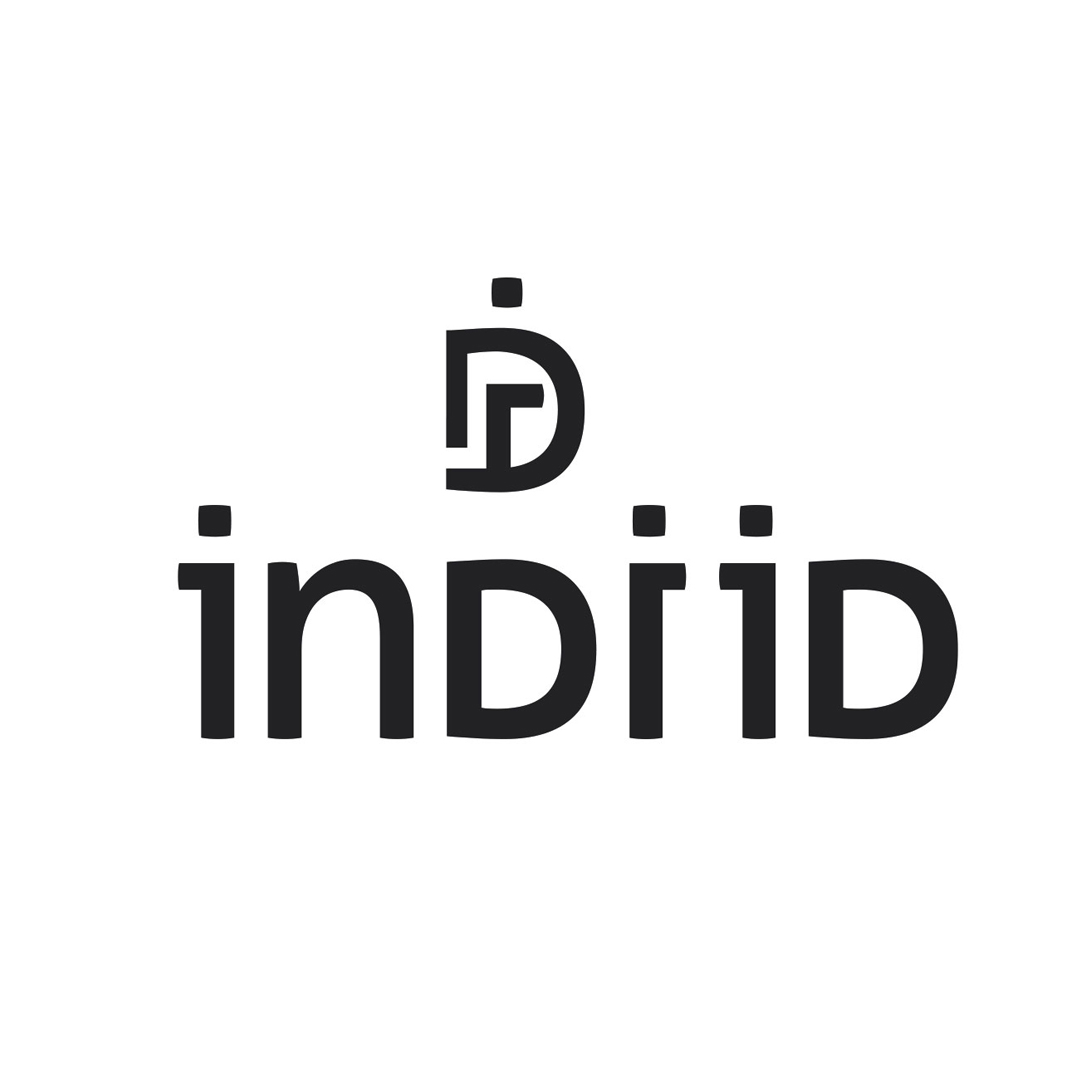 The rain makes the "white printing" effect unique with the decorations that bring out the colors and activate the transformation of umbrellas from simple anonymous to an explosion of diversity. Graphics to satisfy all customers.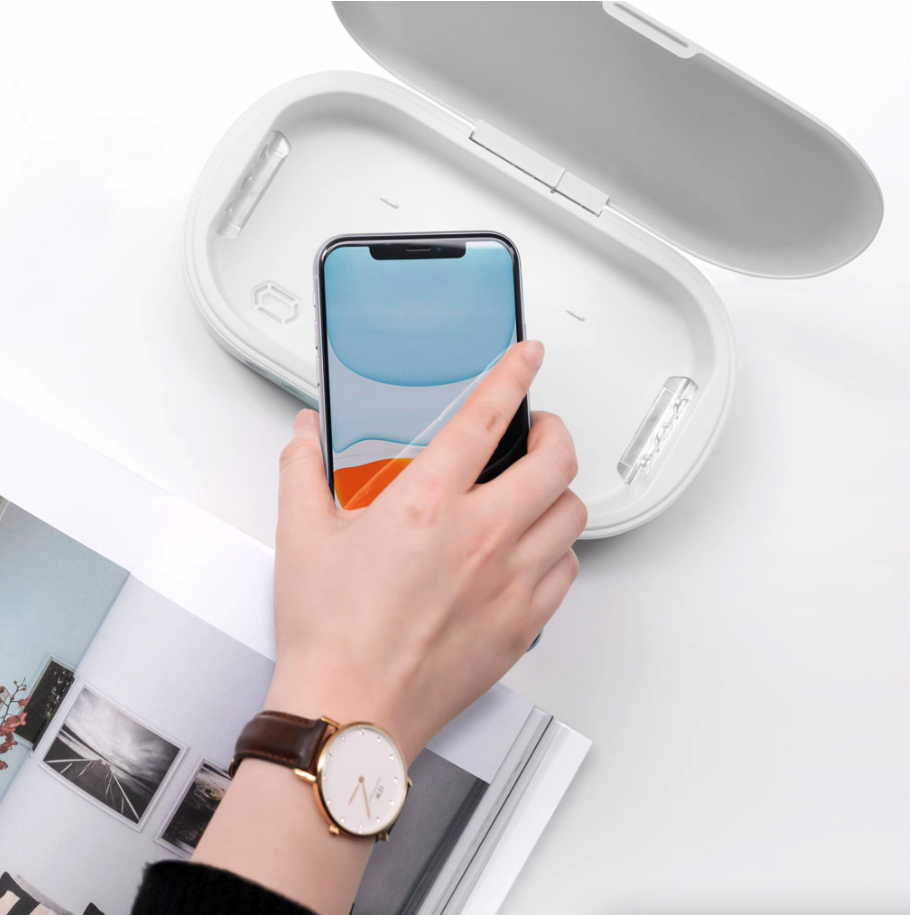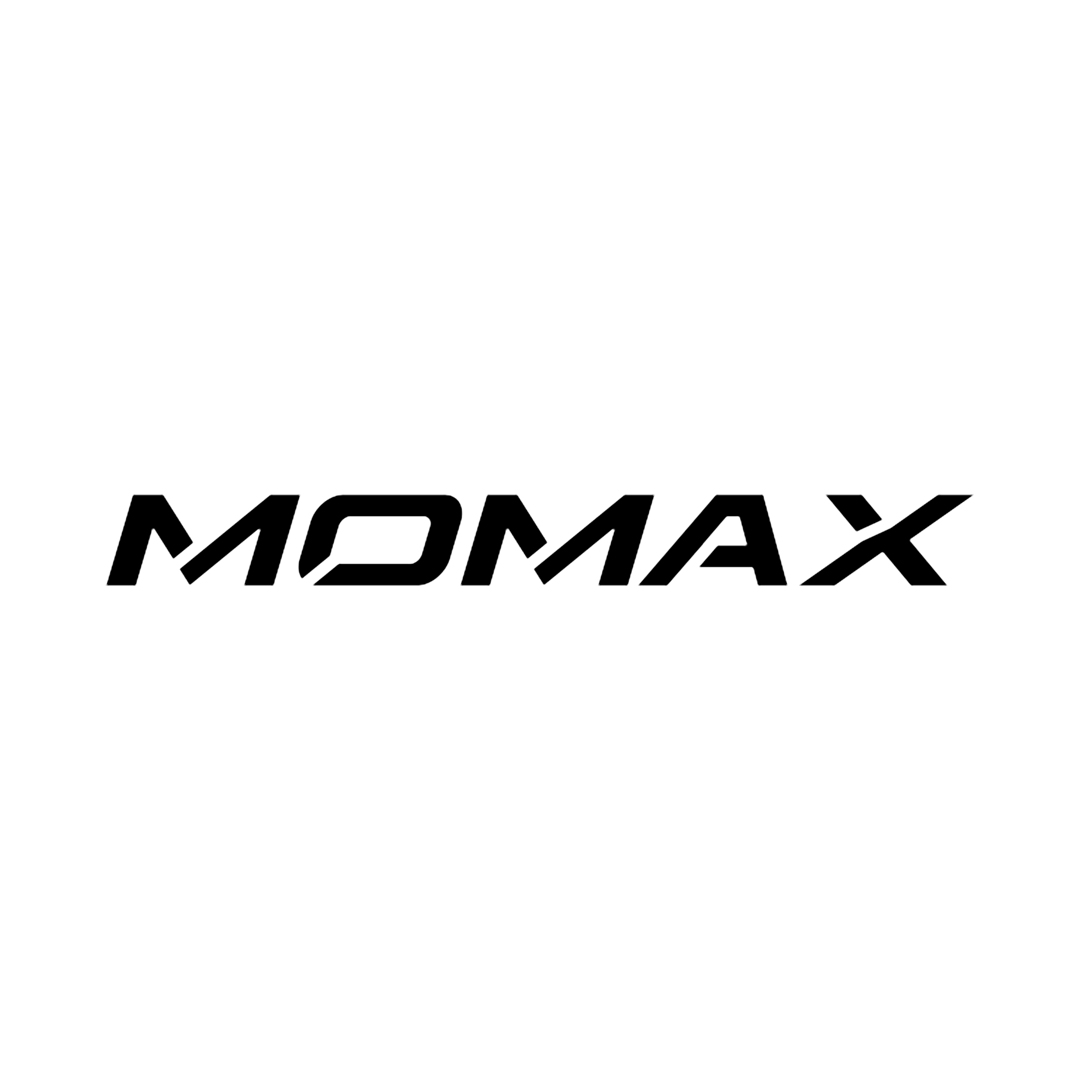 UV-C BOX is a certified ultraviolet ray sanitizer box for small objects that cannot be cleaned with water; it is equipped with Qi wireless charging which supports the latest generation devices.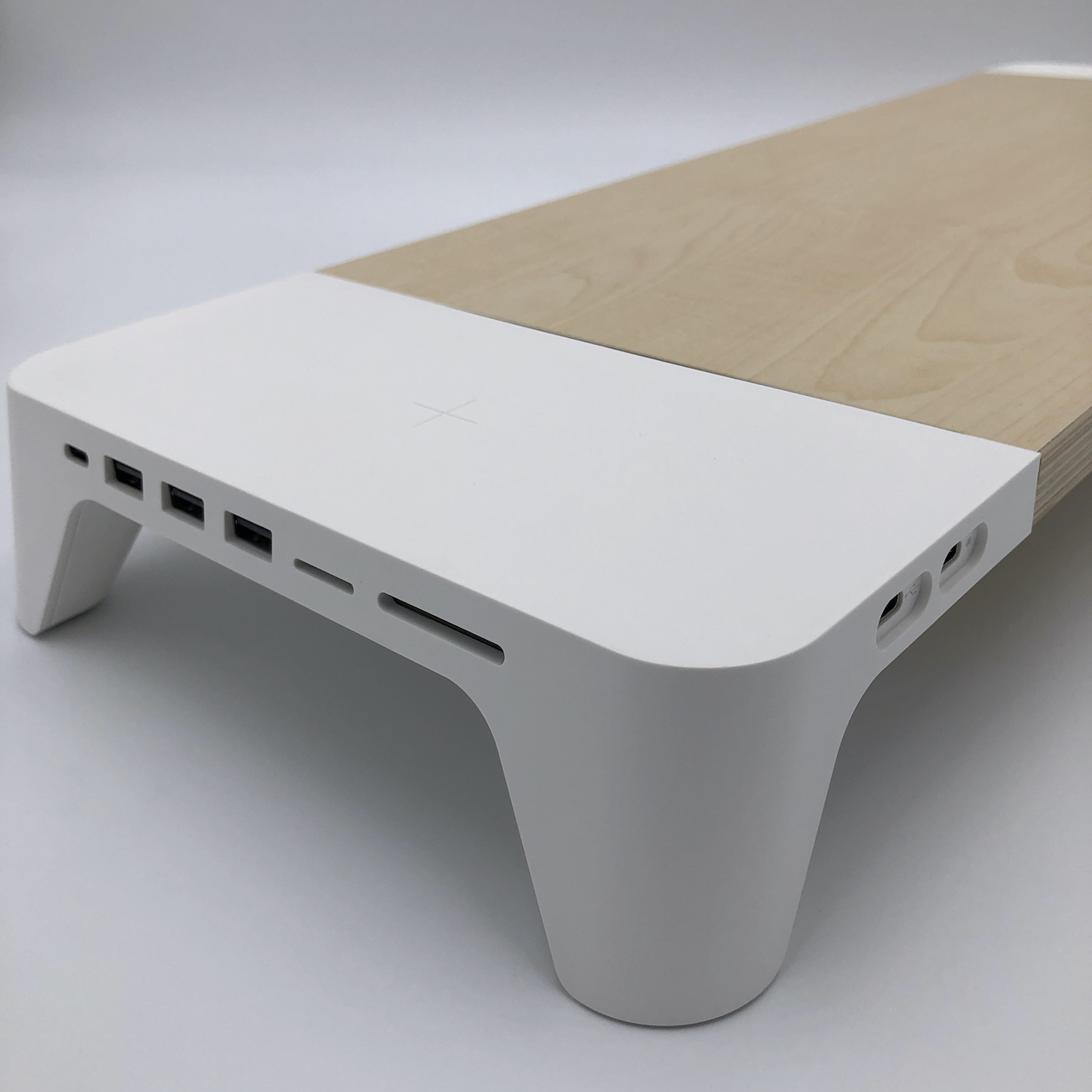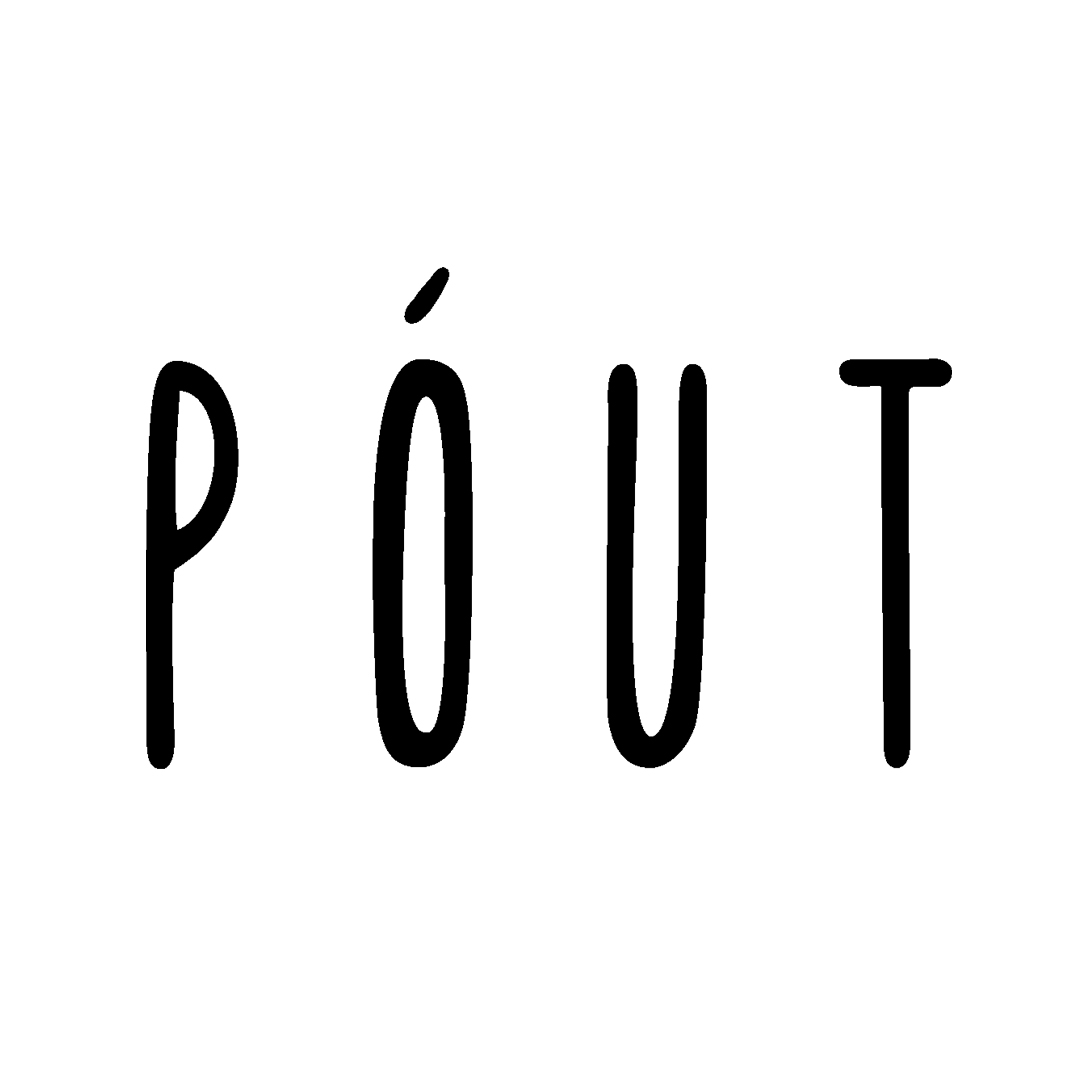 Woody Hub Wifi Qi is the complete solution of all the functions necessary for a workstation. The wireless charging part for smartphones is highly-perfor- mance and supports iOS and Android up to 10W. There are six connection ports for flash memory items and data devi- ces such as MicroSD, Secure Digital, three USB 3.0 ports and a latest gene- ration TypeC USB 3.0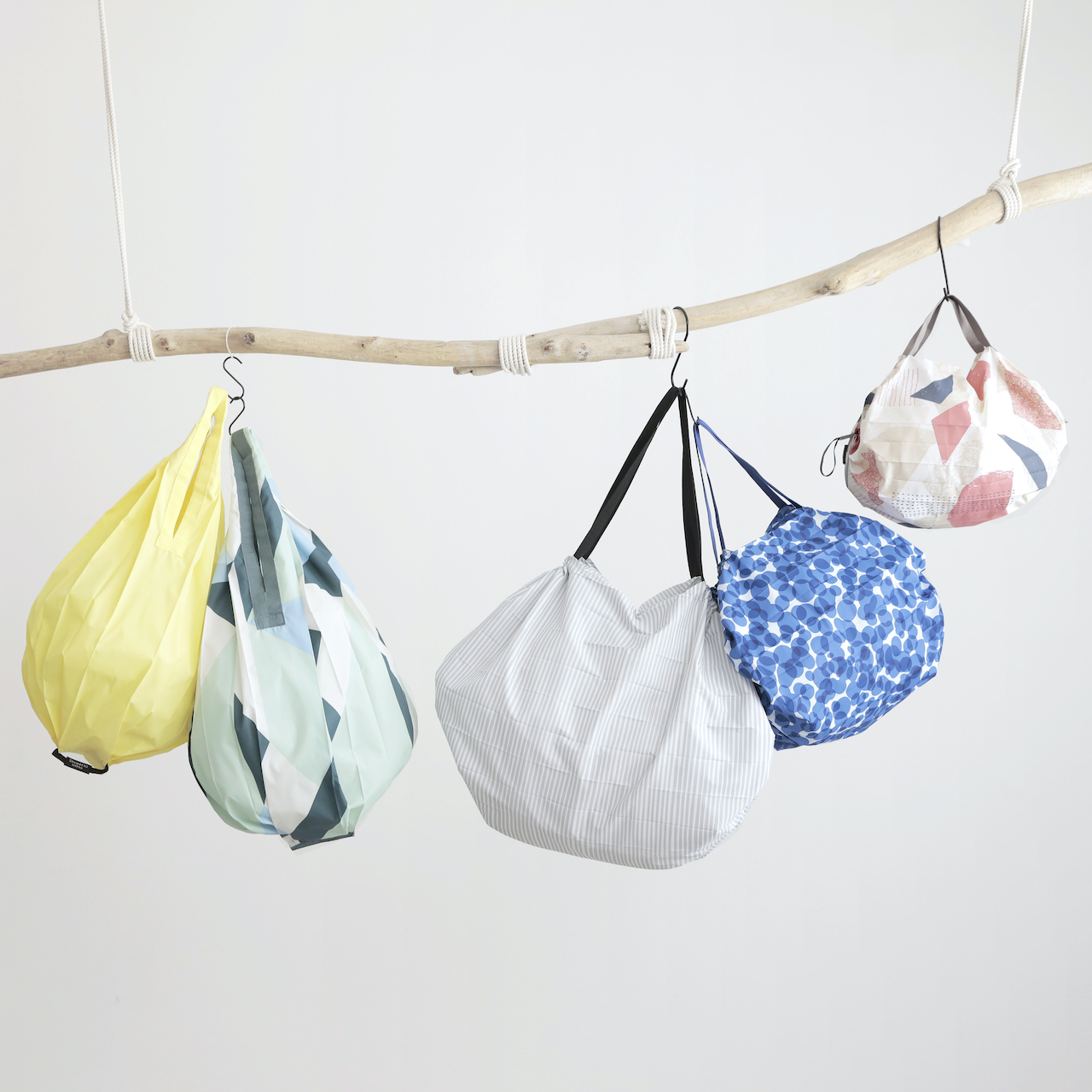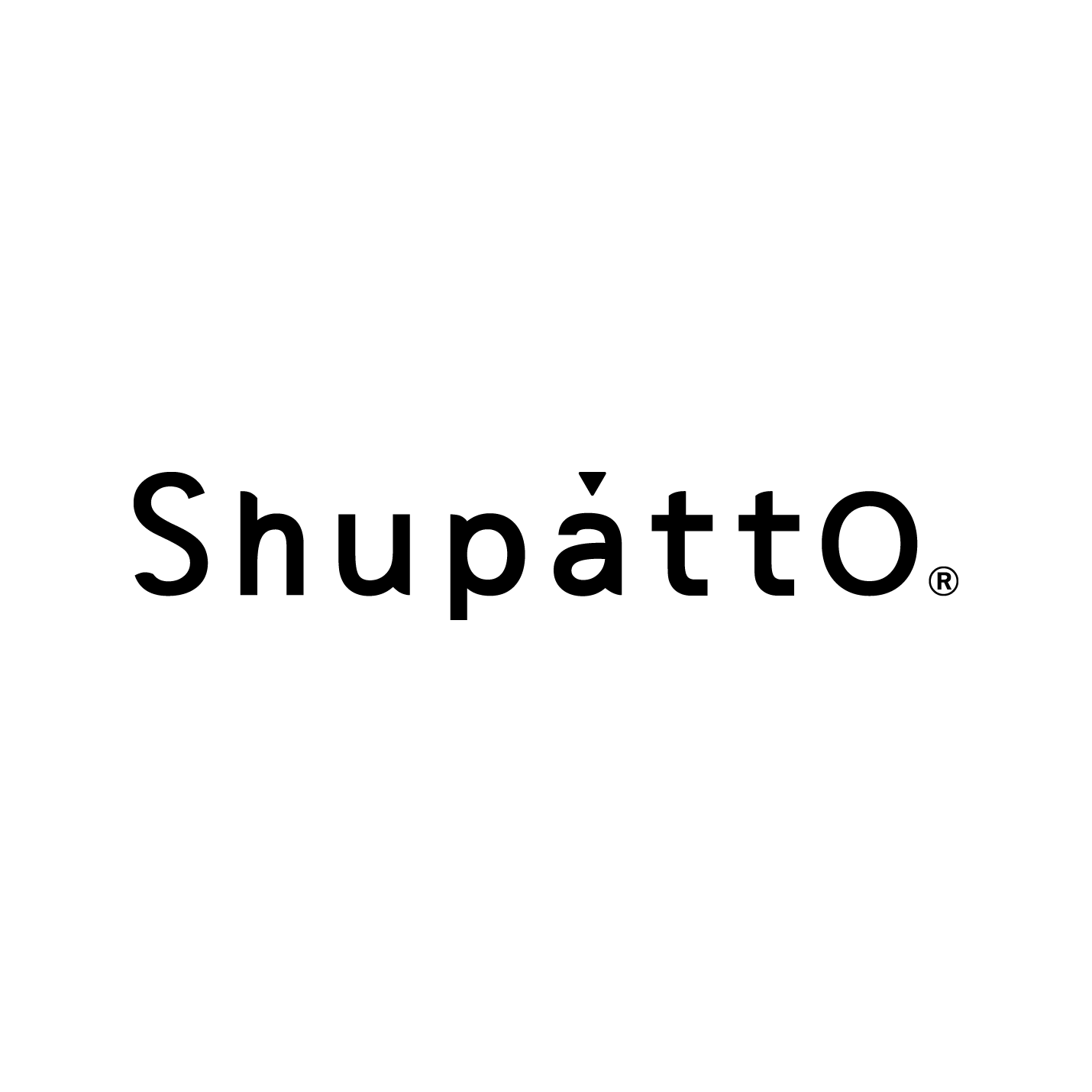 Thanks to its careful design, SHUPÀTTO is a bag that can be folded and stored in a simple movement and it is immedia- tely available to be used. Particularly careful about the needs of the future, it is an eco sustainable product.