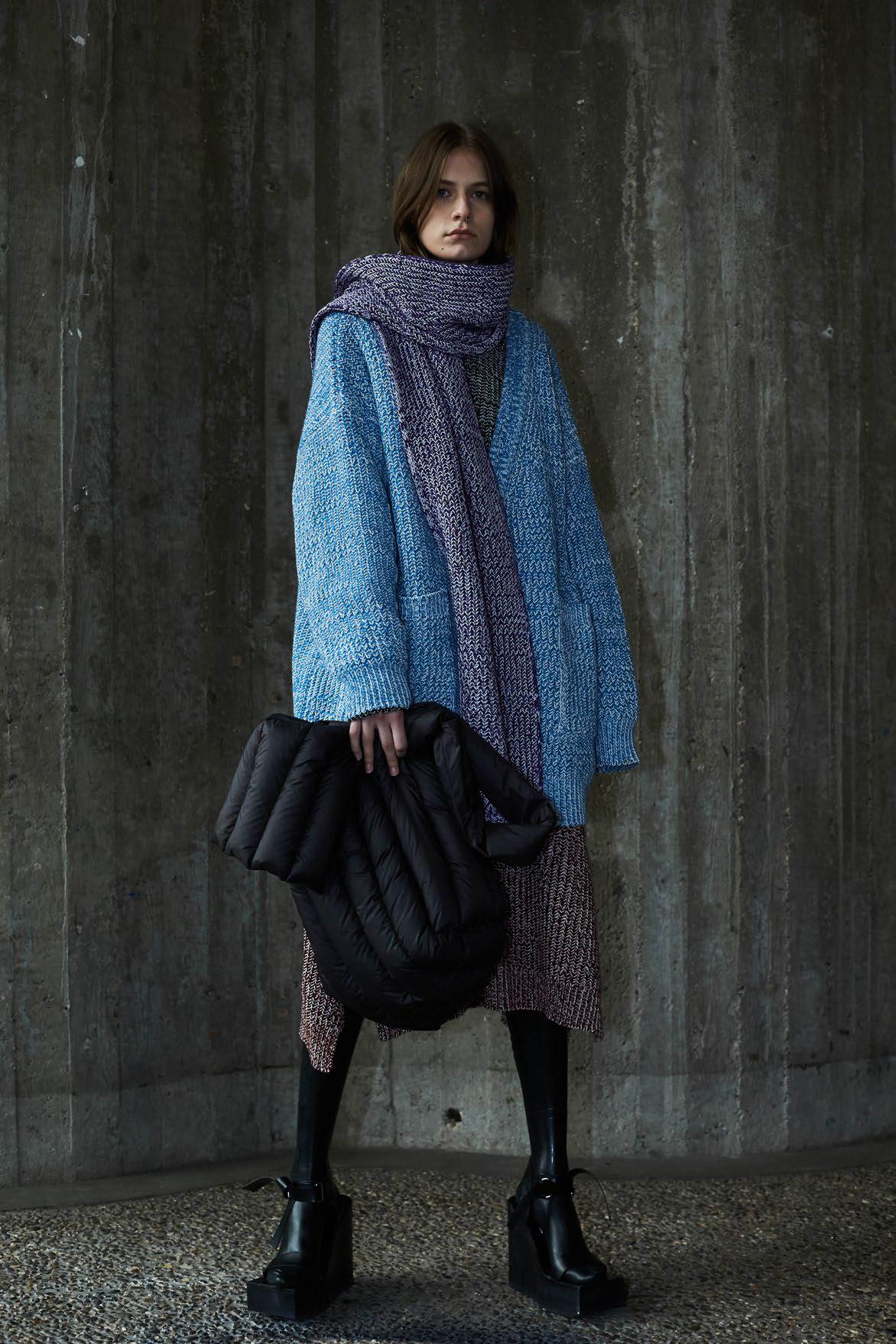 Christian Wijnants is a designer brand that stands for modern luxury and innovative designer clothing.
The brand presents 4 collections a year during Paris Fashion Week including 2 pre-collections and 2 runway shows on the official calendar, and since Winter 2019 two menswear collections.
The brand is based in Antwerp and is sold in more than 100 retailers worldwide including department stores, multibrand boutiques and online stores. The collections are based on inventive knitwear, colorful prints and fluid dressing with a feminine style and poetic approach.
The brand opened its first flagship store in October 2016 in Antwerp withe Swedisch architect Andreas Bozart Fornell, soon followed by the Online Store. In 2018 Christin Wijnants designed his first shoes collection for winter 2018.