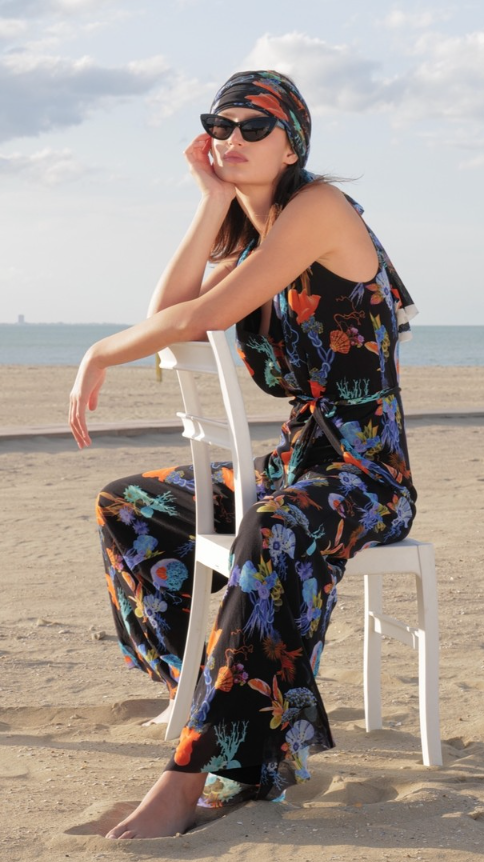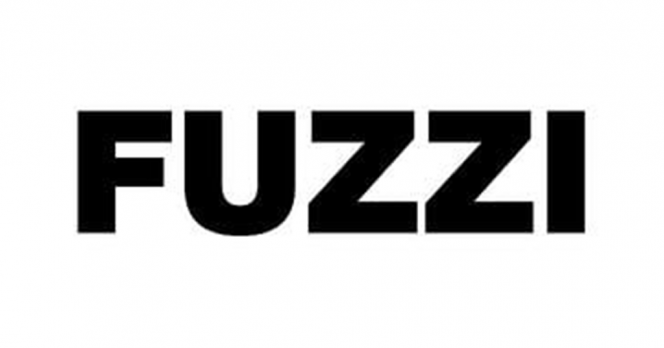 The history of FUZZI begins in 1954
Adele Bacchiani Fuzzi founds FMC, Fuzzi Maglificio Cattolica. From that day to today, FUZZI has never stopped thinking about Women.
Her Philosophy of the Brand is to create garments that help the wonderful female universe. FUZZI products are ageless.
It is designed to enhance the beauty of the female body, because it has always been a story of women who think about women.
Fuzzi tulle is non-iron, machine washable, dries quickly, takes up little space in wardrobes and suitcases, can be shortened with scissors; soft and impalpable like a breath, it has helped to create the identity of one of the most loved designers in the fashion system. FUZZI, with its knitwear and experimentation, continues to be a name and contributes to making our made in Italy known and appreciated all over the world.