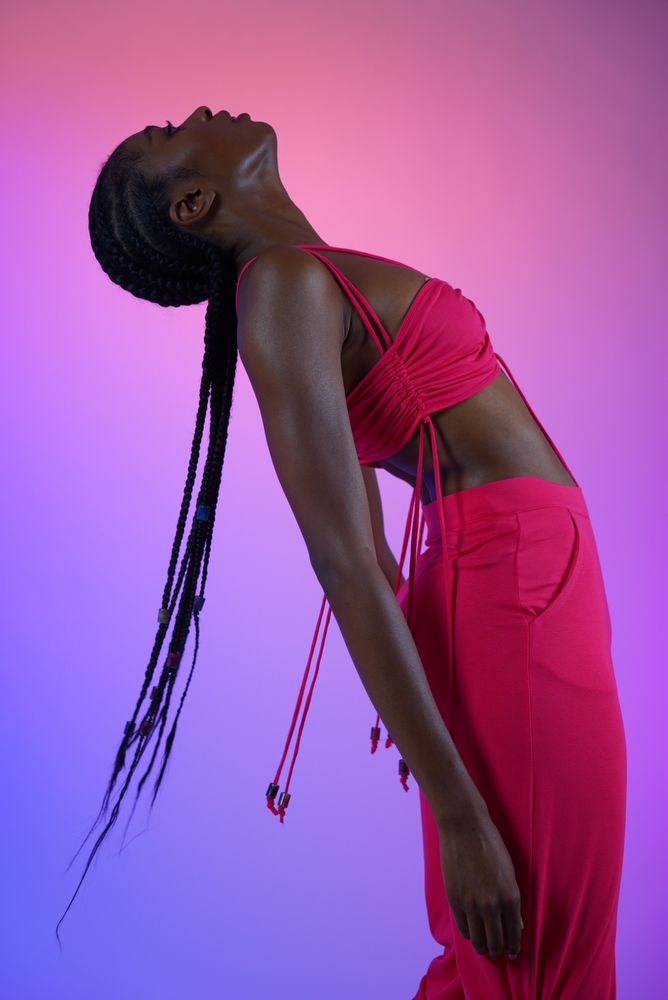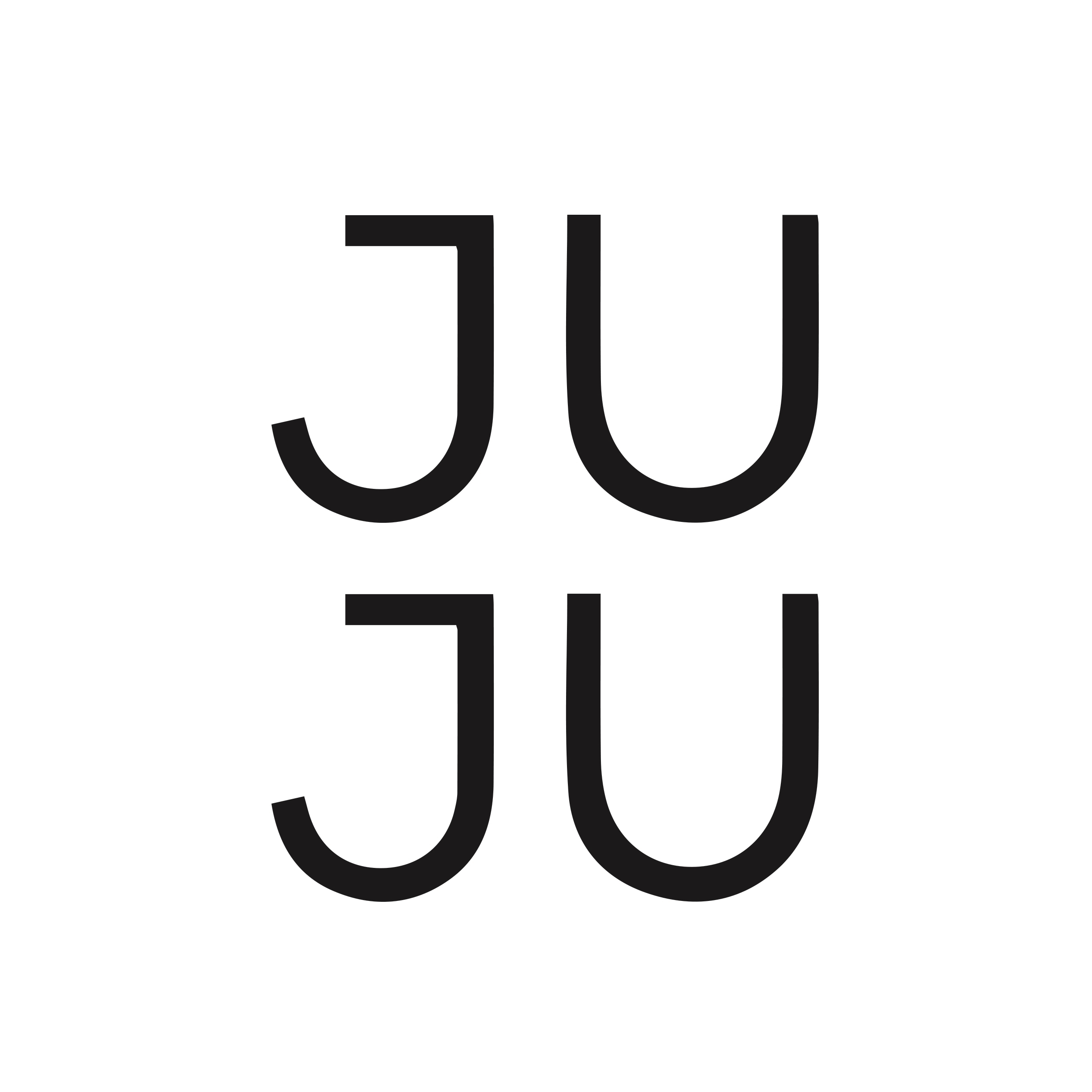 Jungle Julia is the pure rhythm of the earth. A totally made in Italy brand, which frees one's "feeling", the "instinctual origin", bringing it back into the everyday urban context.
The garments as a semiotic ornament to reunite and release our nature.
Jungle Julia is a brand that wraps the woman's body with its natural jersey; The lines and cuts of the garments are designed to accentuate the shapes of the body, to create mystery and reality at the same time.
Oversized or enveloping shapes, in silk and printed cotton, make the Jungle Julia wardrobe free from stereotypes.
The vibrant color palette in both plain-colored fabrics and prints teaches us to live life with a renewed determination and with the desire to enjoy the joy of the contemporary..