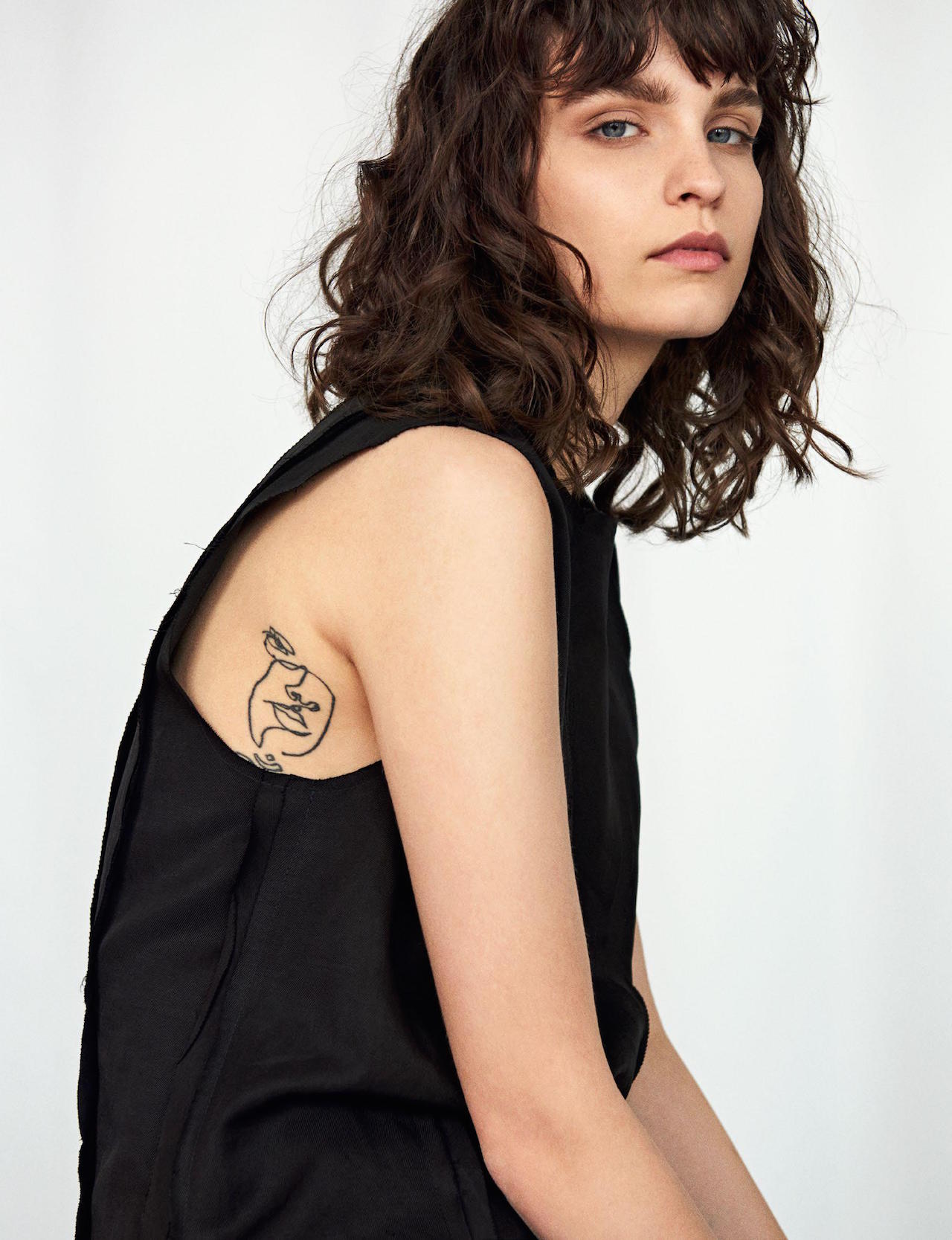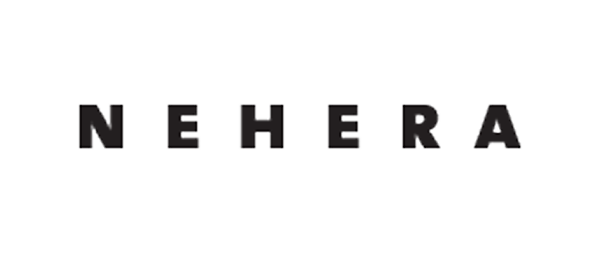 The essence of Nehera is functional comfort. Relying on creativity and innovation to create exceptional fashion that remains elegant, regardless of the evanescent trends. In a fashion world obsessed with too much, NEHERA uncovers the beauty in essential.
The timelessness of the designs is reflected in the quality of materials. Along with local craftsmen, every fiber is carefully reviewed to match the most rigorous sustainability benchmark.
Removing the unnecessary and the superfluous to reveal graceful designs that are honest, unique, and quietly compelling.
NEHERA is an independent Slovak brand that revived the heritage of the famous Czechoslovak brand that flourished in the 1930s and made history worldwide in the integration of design, production, and retail.
The artisanal tradition of the Czechoslovak textile industry goes back to the first ready-to-wear factory established in 1868, mainland Europe in Prostejov.