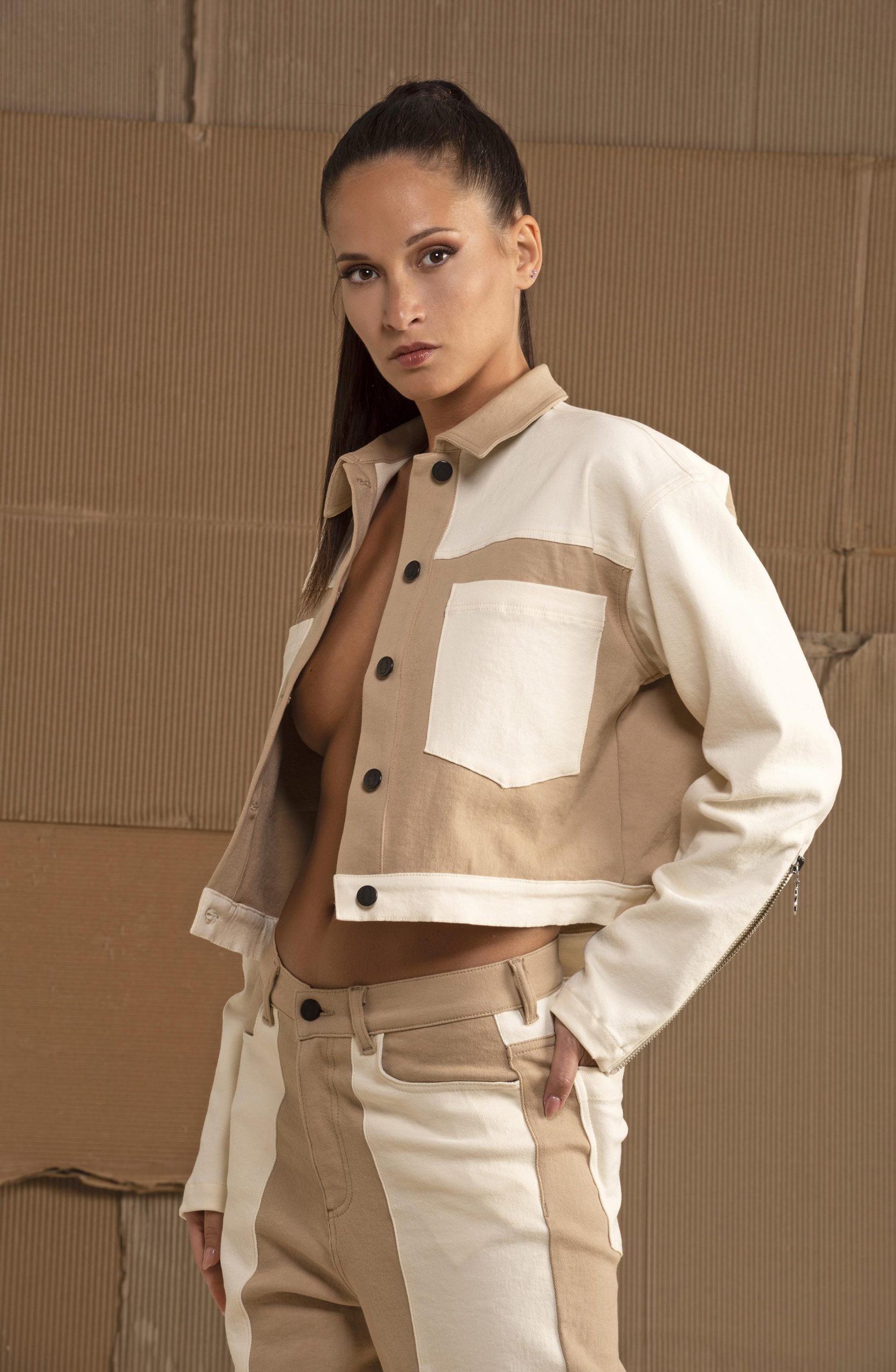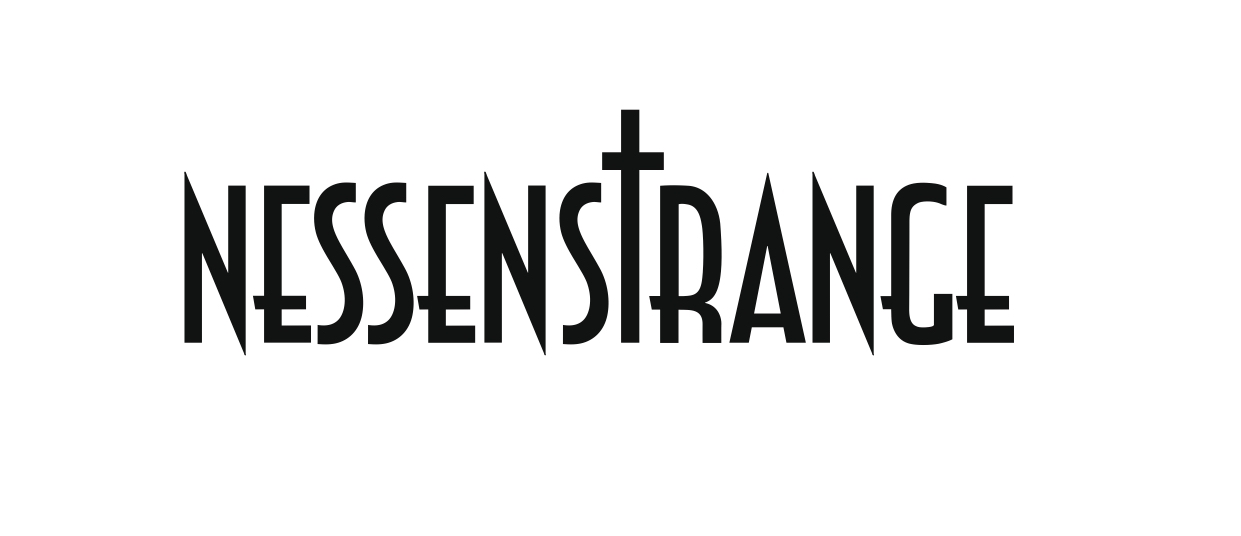 100% Made in Italy clothing brand born from the creativity of the founding partners Luca and Nicola in northern Italy.
A brand that rose from ​​two men whom have known each other since they were mere children and have always been linked by a strong passion for fashion.
As time passes the designers increasingly feel the need to create something that brings together their love for street-style with the elegance of the classic style you are used to, to create something unique and refined.
The brand name derives from the English word Strangeness, an oddity that goes hand in hand with the times that are running, an odd feature that allows designers and the rest of the team to express and interpret their concept of fashion in the best way possible.
The company's pay off is "OFFBEAT LUXURY" or the need to create out of the ordinary but at the same time elegant and luxurious clothes,  each piece is characterized by a high quality, given by the obsessive attention to detail and the use of fabrics and completely Italian manufacturing.
Collections with a modern and contemporary style, characterized by a free spirit, giving the possibility to the most demanding customers to always dress with a unique style and fashion.
In addition to the collections there is the Limited Edition line or extremely elaborate and unique pieces in the world.